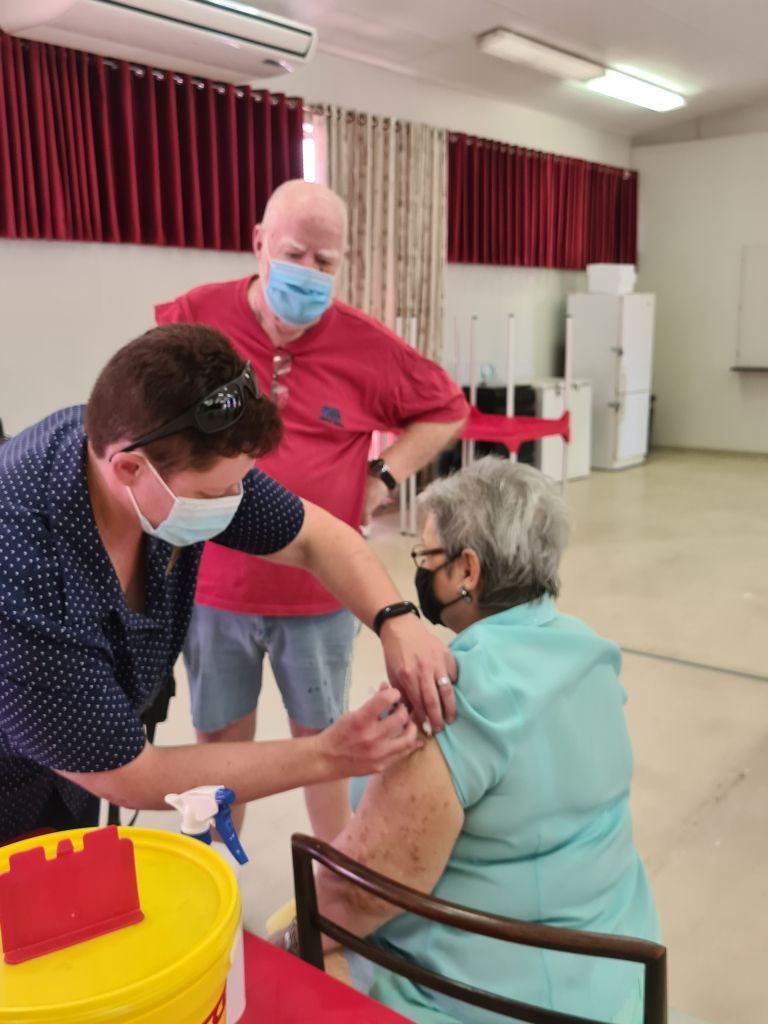 Tarentaal residents Joey and Mike Dean recently received their flu shots from the retirement village's sister Jana Bezuidenhout.
"Flu vaccination is especially important for people 65 years and older because they are at higher risk of developing serious complications from flu," says Tarentaal village manager Tammy Neilson.
Don't delay, get your flu shot at Tarentaal today!