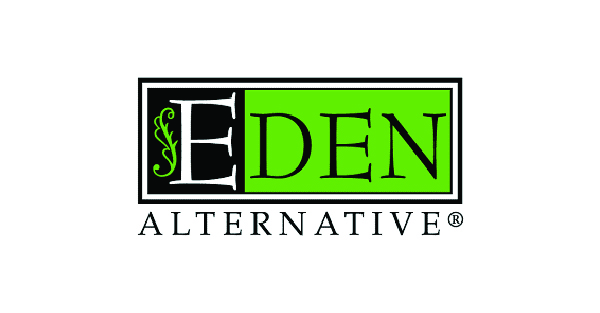 Eden Alternative South Africa
The Eden Alternative is a philosophy that seeks to change the culture of today's old age homes, long-term care facilities and other residential care settings from sterile medical institutions to human habitats – environments where residents want to live and carers enjoy working.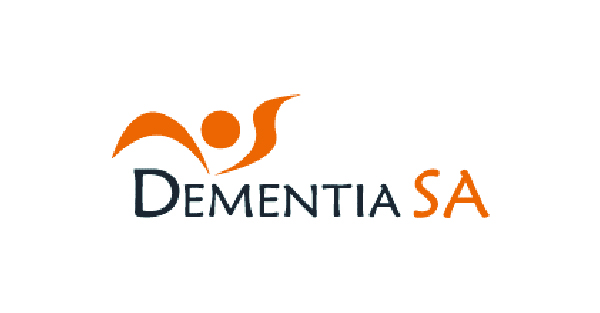 Dementia SA is a South African Non-Profit Organisation that assists families, communities and health professionals, who have limited access to private health care, to live with dementia or care for those with dementia.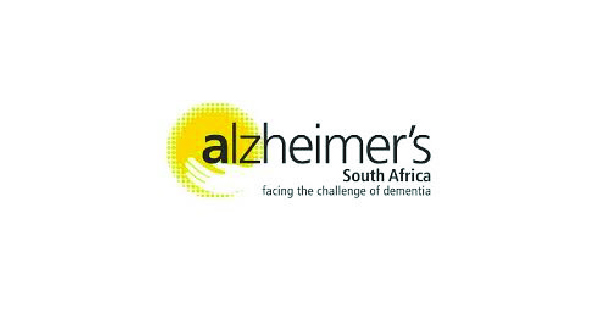 Alzheimer's SA is dedicated to providing support for families and individuals and strives to advocate on their behalf, to improve the quality of life of people with Alzheimer's/ dementia and their carers.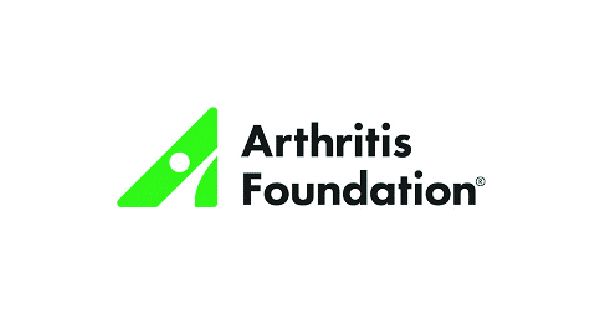 The Arthritis Foundation of South Africa is the only body in the country providing non-medical support for arthritis patients, their families and carers.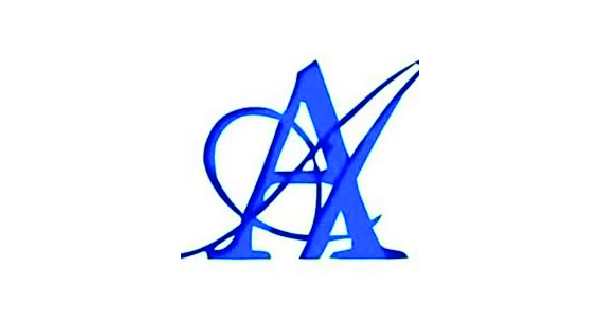 Cancer Association of South Africa
A leader in the fight against cancer in SA since 1931, the purpose of the Cancer Association of South Africa is to offer a unique, integrated service to all people affected by cancer.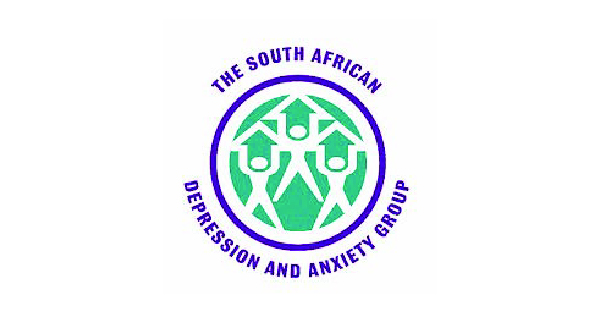 SA Depression and Anxiety Group
Africa's largest mental health support and advocacy group.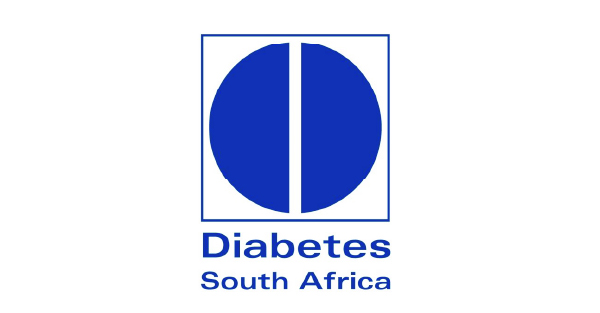 Diabetes South Africa is a non-profit organisation, founded to be a support and an advocate for all people with diabetes in South Africa.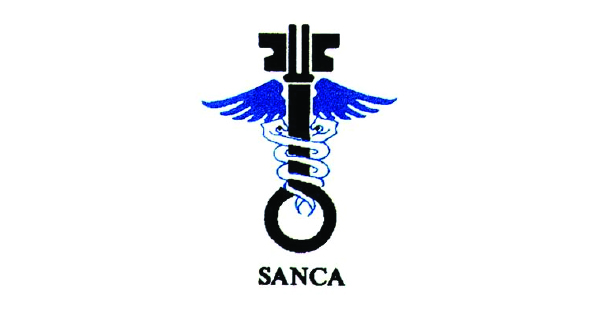 Alcoholics Anonymous is an international mutual aid fellowship that enables its members to stay sober and help other alcoholics achieve sobriety.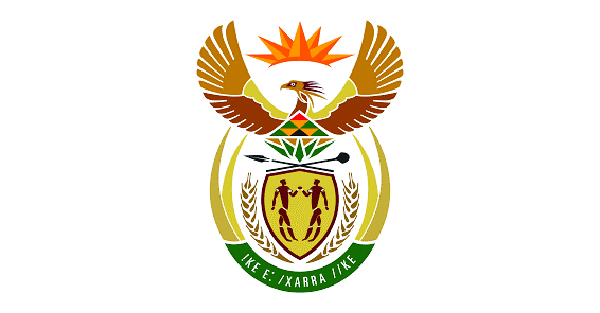 Under certain circumstances you can get a government grant to see you through your old age.