about rand aid association
Our Vision: To alleviate hardship, assist with overcoming life's challenges and accompany our chosen beneficiaries on their life journey.
Rand Aid's lovely book was written as a tribute to the men and women who, for well over a century, have seen a call to service in the needs of others.
Their tenacity of purpose, width of vision and faith in the causes they have accepted as a duty and their sense of social responsibility have laid the foundation for the present policy. A policy that has inspired those who today accept the challenge to build constructively and courageously to meet the ever-increasing demand for Rand Aid's services.
It also introduces some aspects of the organisation's services and innovations which have proven to be of great benefit, not only in Rand Aid's operations but also to others having to deal with social welfare problems.
Our book surveys Rand Aid's past, while also weaving through the history of Johannesburg and South Africa, with a justifiable sense of satisfaction in seeing our work develop from a relief role for the desperately poor in a newly-established Johannesburg to an organisation of national importance today.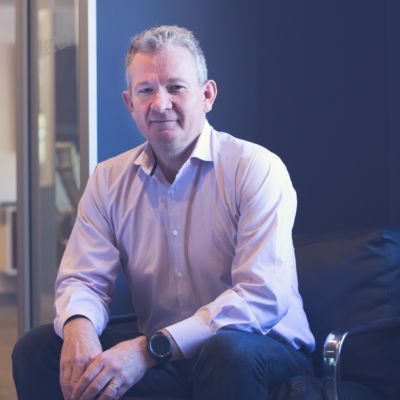 Paul Carter
Chairman
Joined RAA Board
20 August 2014
Expertise
Co-Founder of ClucasGray, investment management for private clients' portfolios
Qualifications
Bsc (Inf Proc)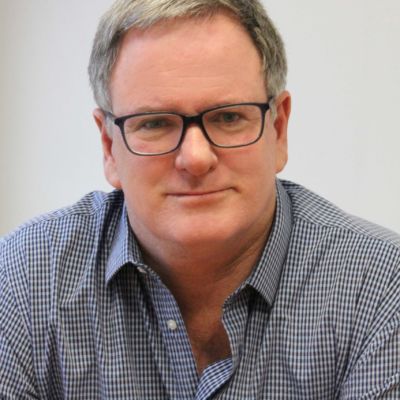 Peter Quinn
CEO of RAA
Joined RAA Board
1 March 2020
Expertise
CEO of RAA
Qualifications
B.Bus.Sc, CA(SA), FCMA, IMM, SEP (USA)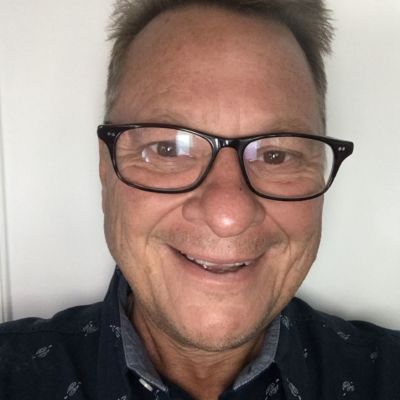 Carel Smit
Board Member
Joined RAA Board
13 December 2019
Expertise
Previously a Manager, Managing Partner and Head of Markets at KPMG
Qualifications
B.Compt (FS), CTA (UFS), CA(SA), H.Dip in Tax Law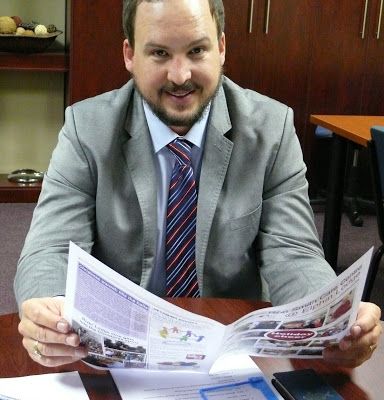 Adv. Christiaan Bester
Board Member
Joined RAA Board
24 August 2016
Expertise
Advocate and Member of the Bar
Qualifications
BA, LLB and LLM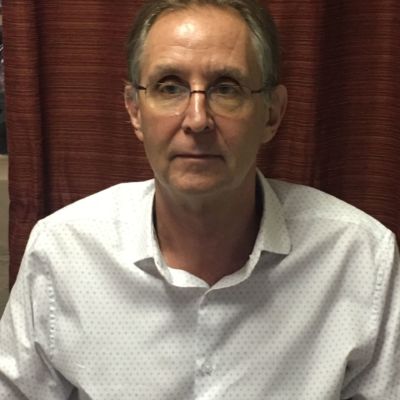 Keith de Buys
Board Member
Joined RAA Board
20 June 2012
Expertise
Quantity surveying
Qualifications
BSc QS (UCT 1988)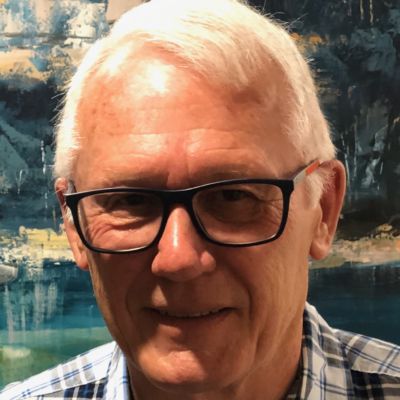 Graham Brokenshire
Board Member
Joined RAA Board
22 August 2018
Expertise
Electrical engineering, previously a Senior Member of the South African Institute of Electrical Engineers
Qualifications
Bsc (Eng), MDP (Mining), (SMSAIEE)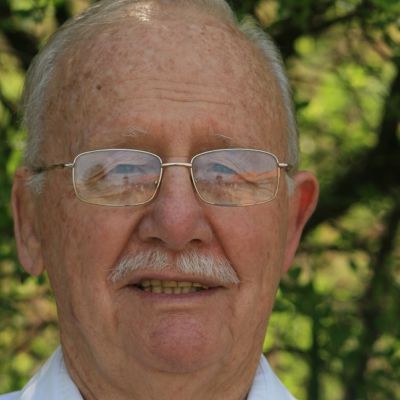 Neil Garden
Board Member
Joined RAA Board
4 August 2010
Expertise
Financial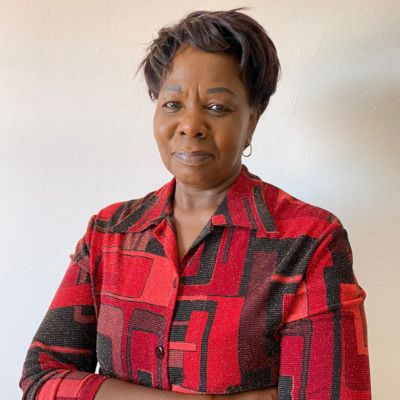 Dr Mmeje Naves-Shongwe
Board Member
Joined RAA Board
20 June 2012
Expertise
Social work and human resources
Qualifications
(Dr) BA (Honours) (Social Work), MA Clinical Social Work, PhD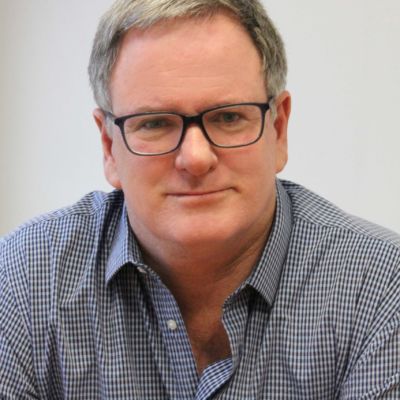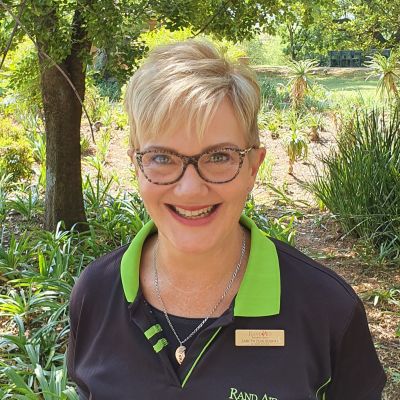 Zabeth Zühlsdorff
GM Services and Advance Division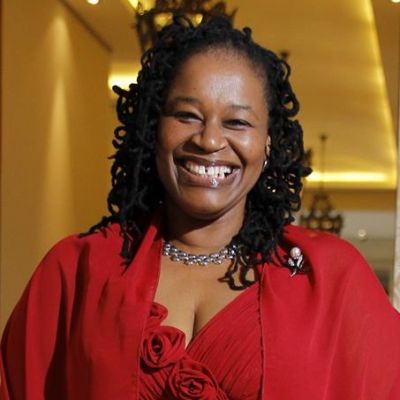 Ayanda Matthews
GM Compliance and Social React Division