Elphin Lodge Retirement Village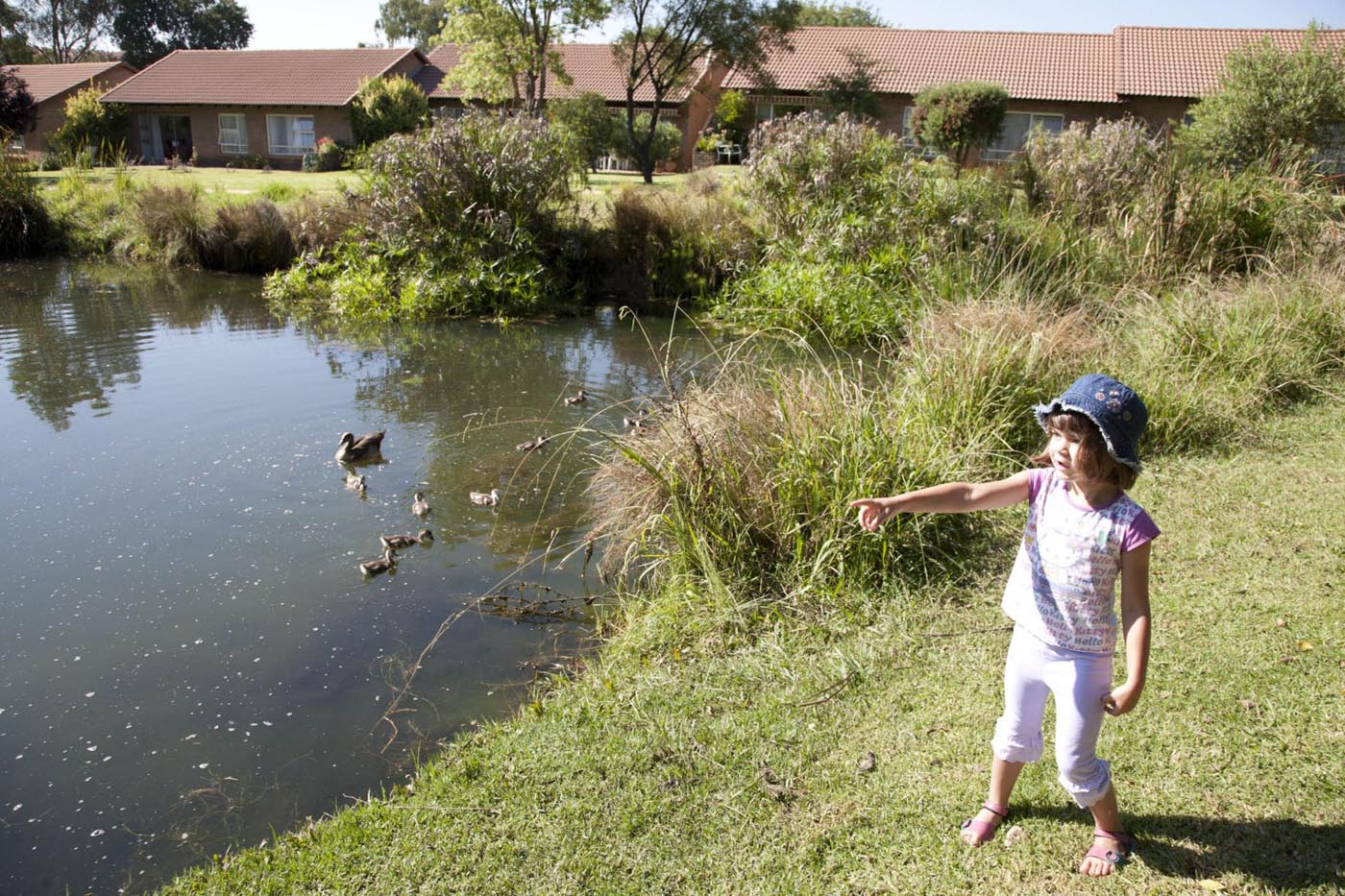 What makes Elphin Lodge special?
Set on 13-hectares of land, in beautiful, secure surroundings, Elphin Lodge features dams with extensive bird life, tranquil walks, spacious lawns and a swimming pool.
The Jukskei River is situated on its eastern boundary. A footbridge links Elphin Lodge to Tarentaal Village and Inyoni Creek, which are situated on the opposite side of the riverbank.
The acronym ELPHIN stands for Every Living Person has Intrinsic Needs. As the first life right village developed by Rand Aid, Elphin Lodge has set the benchmark in offering comprehensive services in a warm and friendly environment where residents come first.
Elphin Lodge,
1-bedroom Apartment, Type A
Elphin Lodge,
2-bedroom Apartment, Type B
Elphin Lodge,
2-bedroom Cottage, Type A
Elphin Lodge,
2-bedroom Cottage, Type B