Kitty Venn, a long-time resident of Rand Aid Association, celebrated her 104th birthday on April 5, 2021.
The birthday girl lived at Lyndhurst-based Rand Aid retirement village Elphin Lodge for over 15 years before moving to the adjacent Ron Smith Care Centre over four years ago. It was at the care centre that she fought and won a battle with coronavirus last year, astounding her doctors with her resilience and good humour.
Born in Swakopmund, South West Africa, in 1917, Kitty grew up in Pretoria. After World War II, she married Oliver Venn, an air force pilot, and they raised their four children in Sandringham. Today, she has over 40 descendants and remains the much-loved heart of her family.
Kitty lived an active lifestyle and played tennis until she was 89.
Her special day was celebrated with a birthday tea attended by daughters Marlene and Carol and sister-in-law Benita Mole, an Elphin Lodge resident.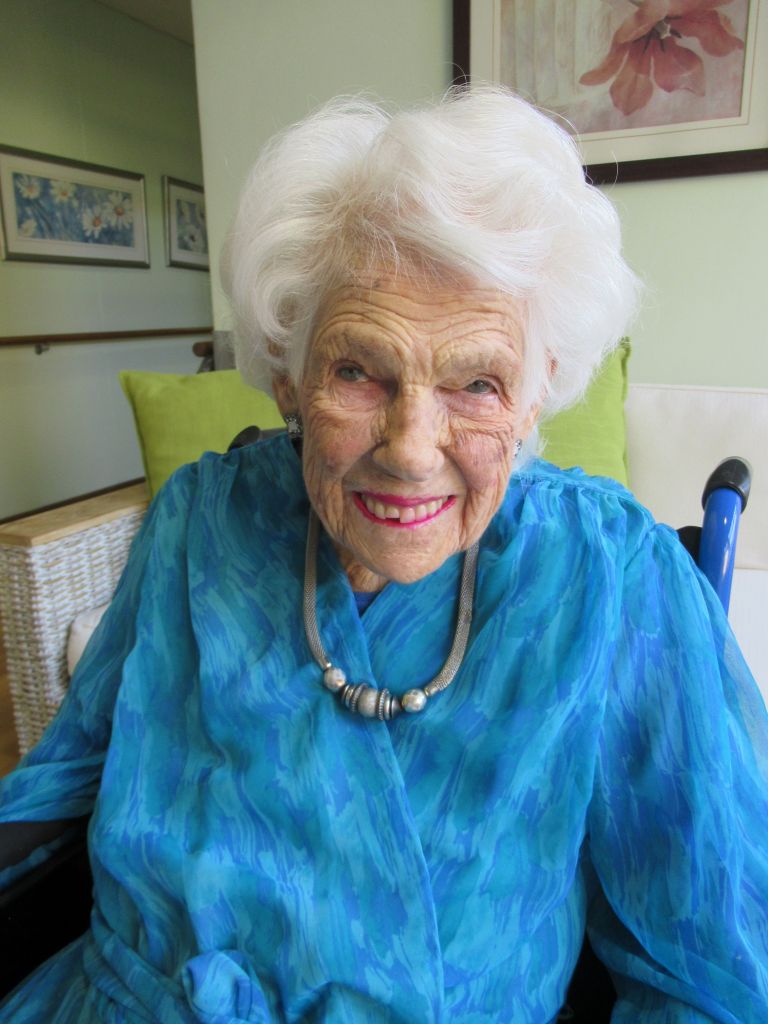 Kitty Venn recently turned an impressive 104.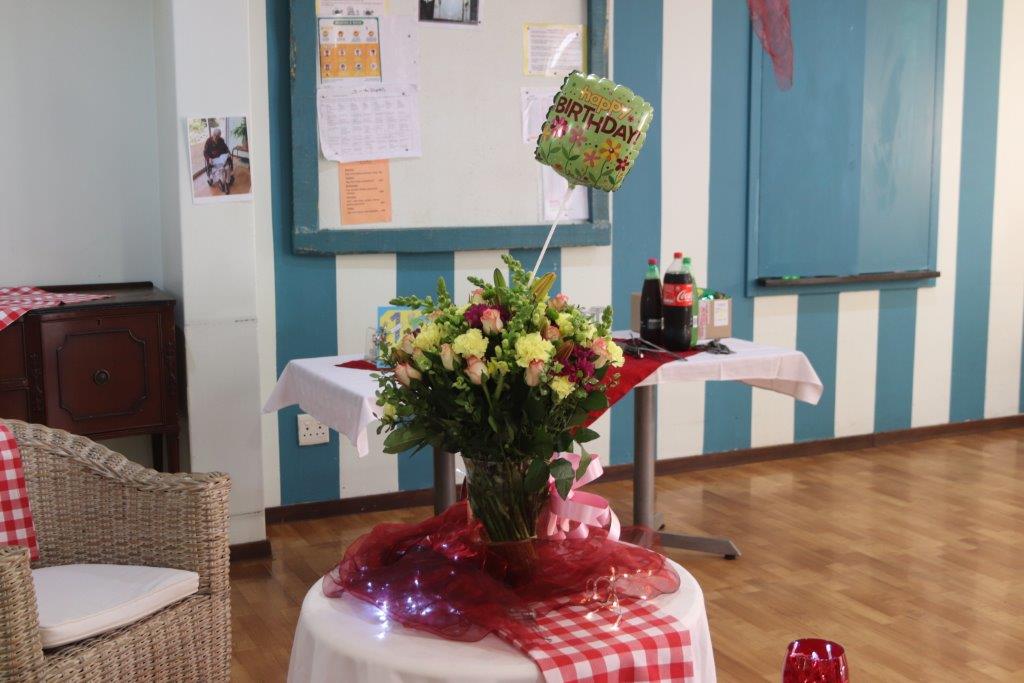 Preparations for Kitty Venn's birthday party.