An Easter egg hunt and a gift of additional chocolate goodies made Easter extra special for the residents of Rand Aid's Thembalami Care Centre, which incorporates the Max Ordman Deaf Association (MODA).
On March 30, occupational therapy technician Neo Sefuthi hid marshmallow eggs in the garden, transporting residents to their childhoods and adding some magic to the day.
Two days later, on April 1, 120 red and white bags filled with Easter eggs – which were donated by a good Samaritan – were handed out by Thembalami deputy manager Elize Raath to all residents.
"They loved the gesture," says Elize.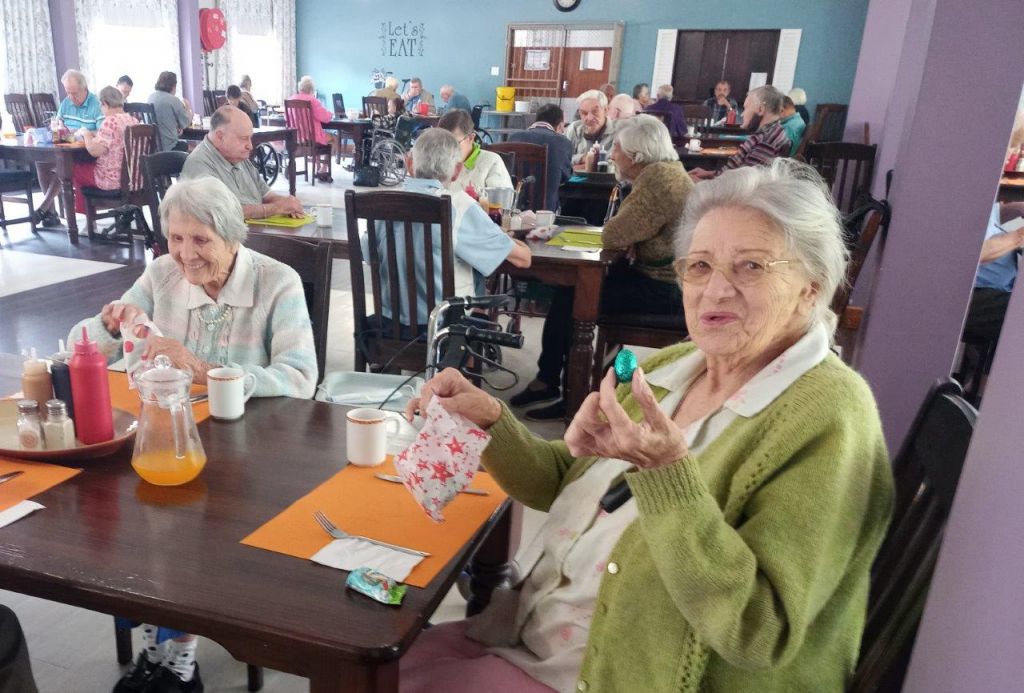 Doreen Calder and Betty Ross delight in their Easter eggs.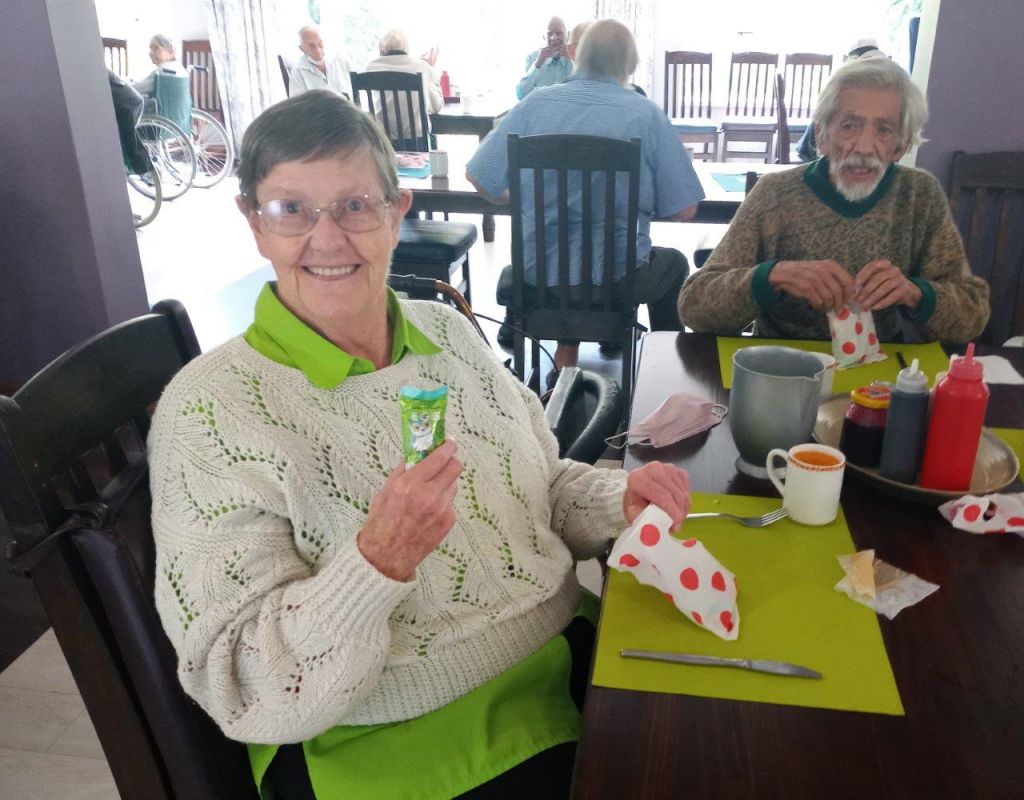 Yum! Elizabeth Andrews and Eddie Evans.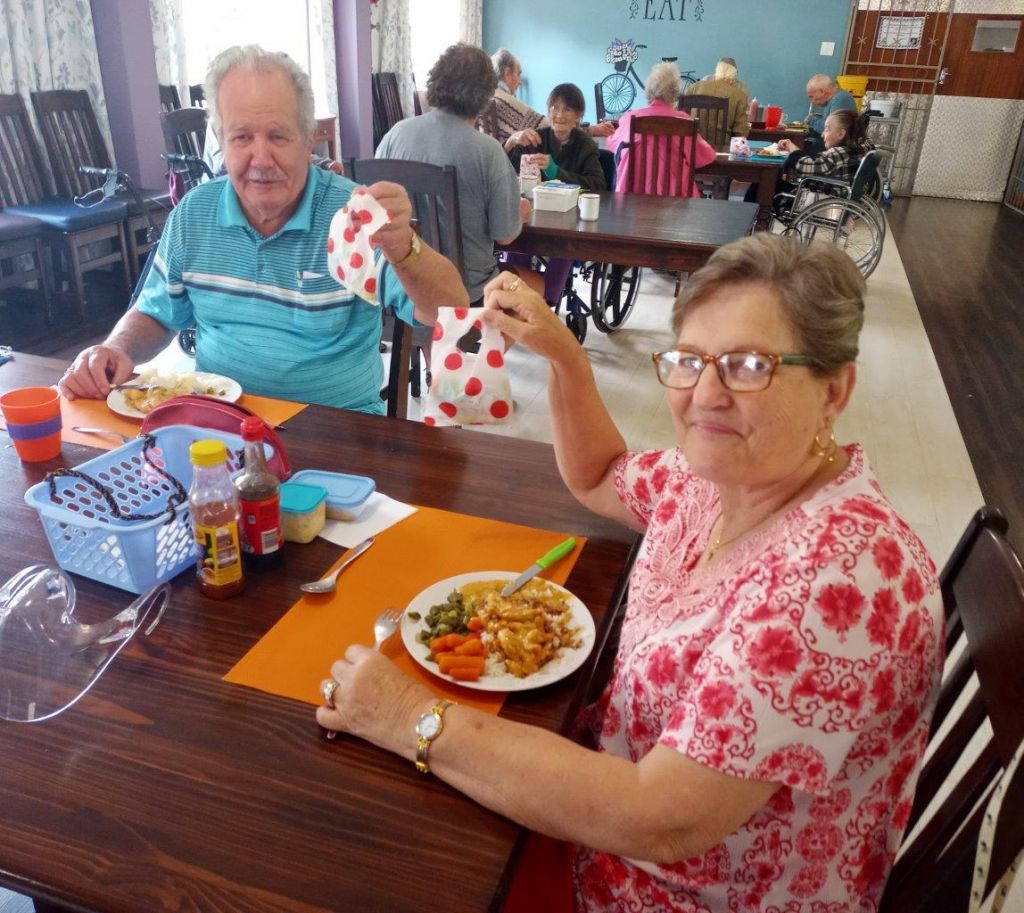 Johan and Isabel du Plessis from MODA with their Easter eggs.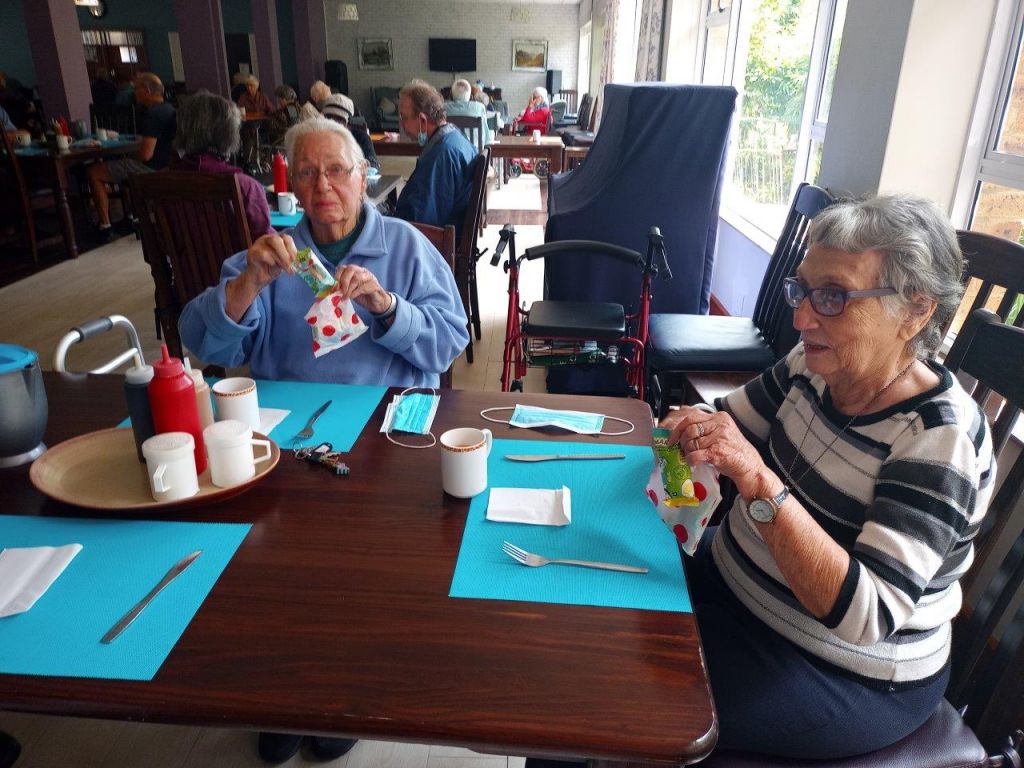 Margaret Wilson and Molly Fernandes.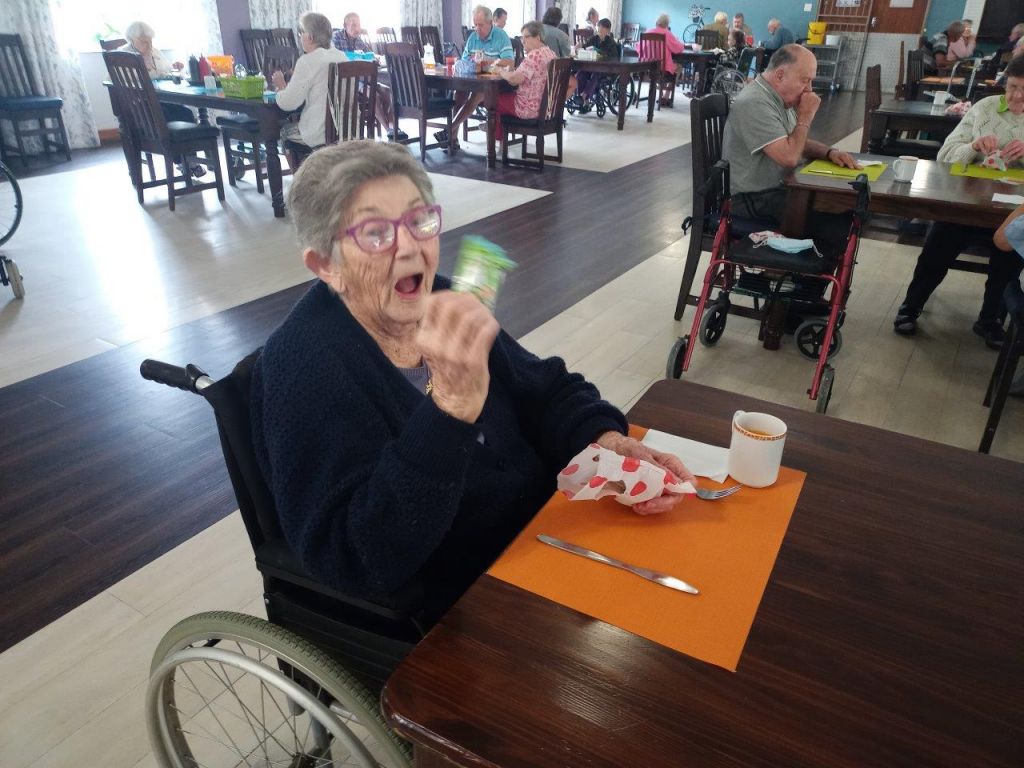 An excited Ethne Shackleford.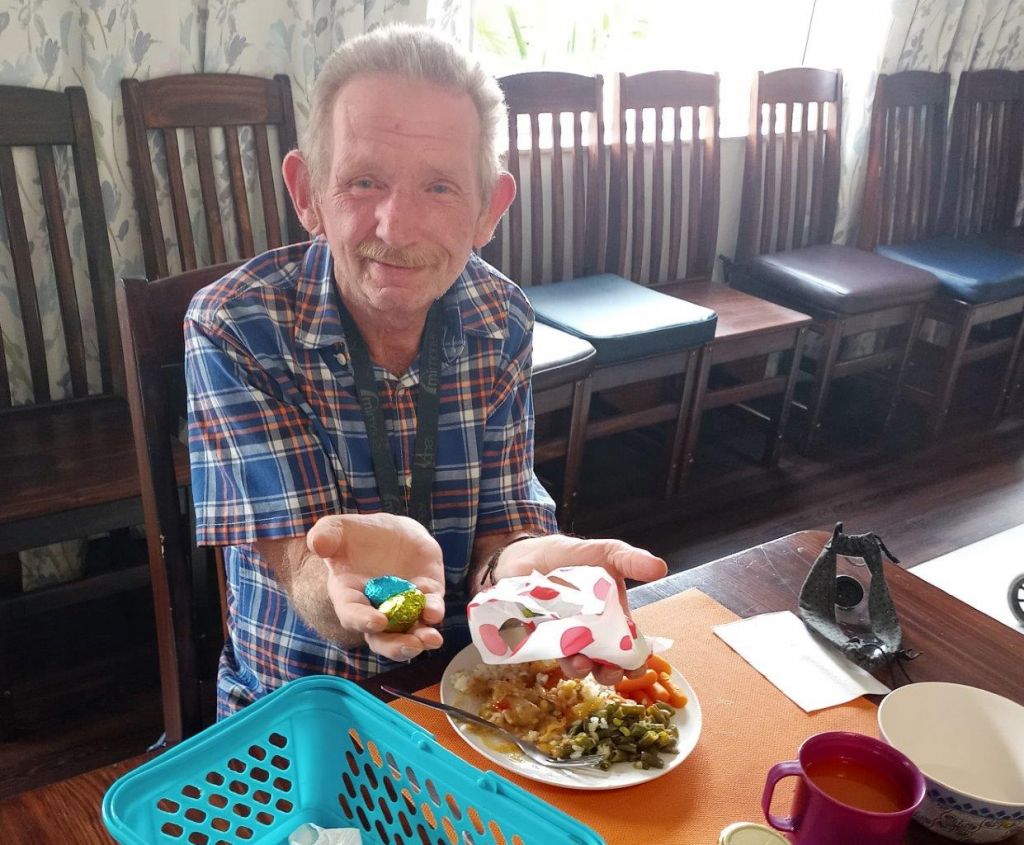 Barry Waldeck (MODA resident) with his Easter loot.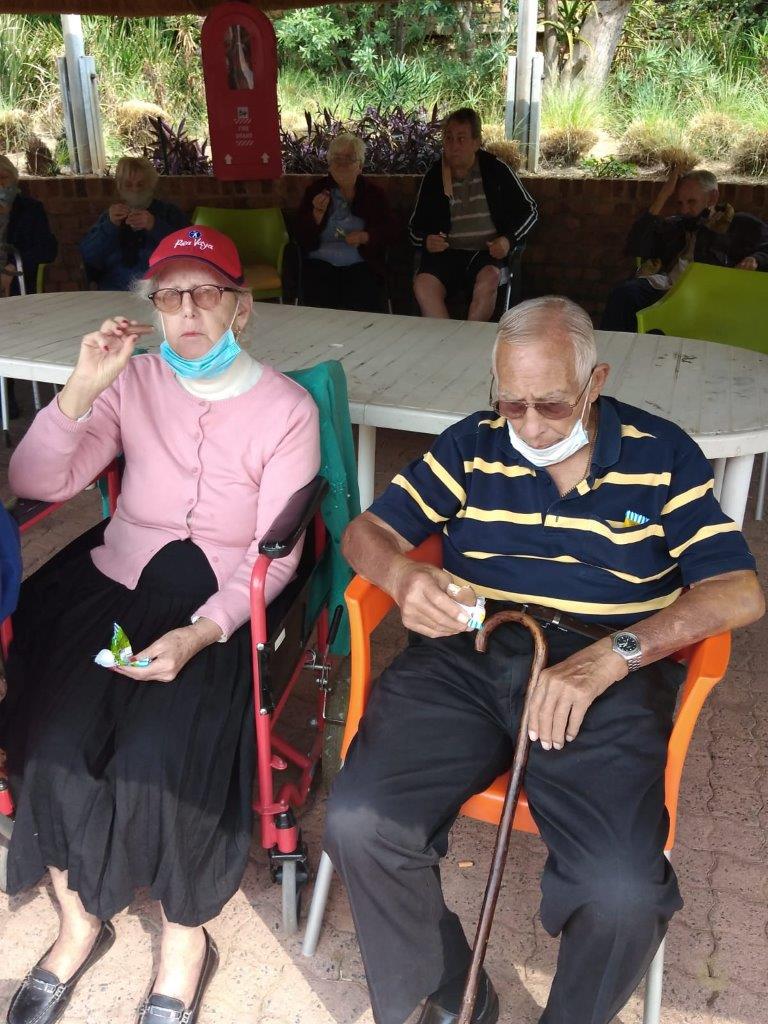 Celia Fish and Bill Keenan after the Easter egg hunt.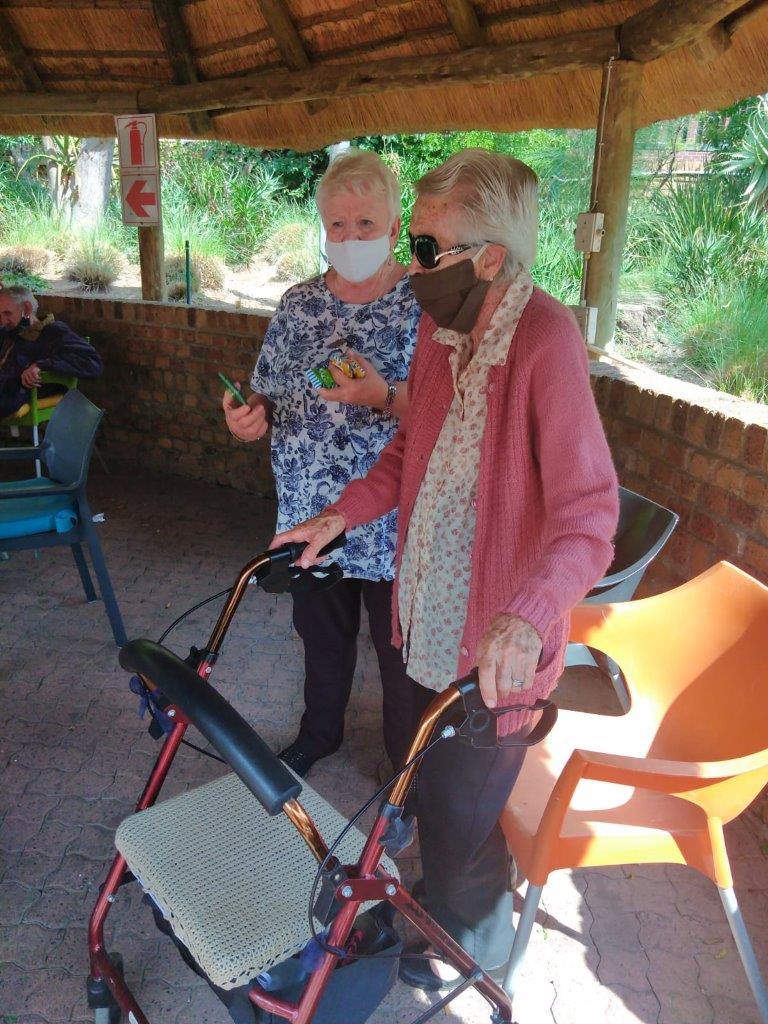 Heather Abrams assisted Moira Dowds (walker) during the Easter egg hunt.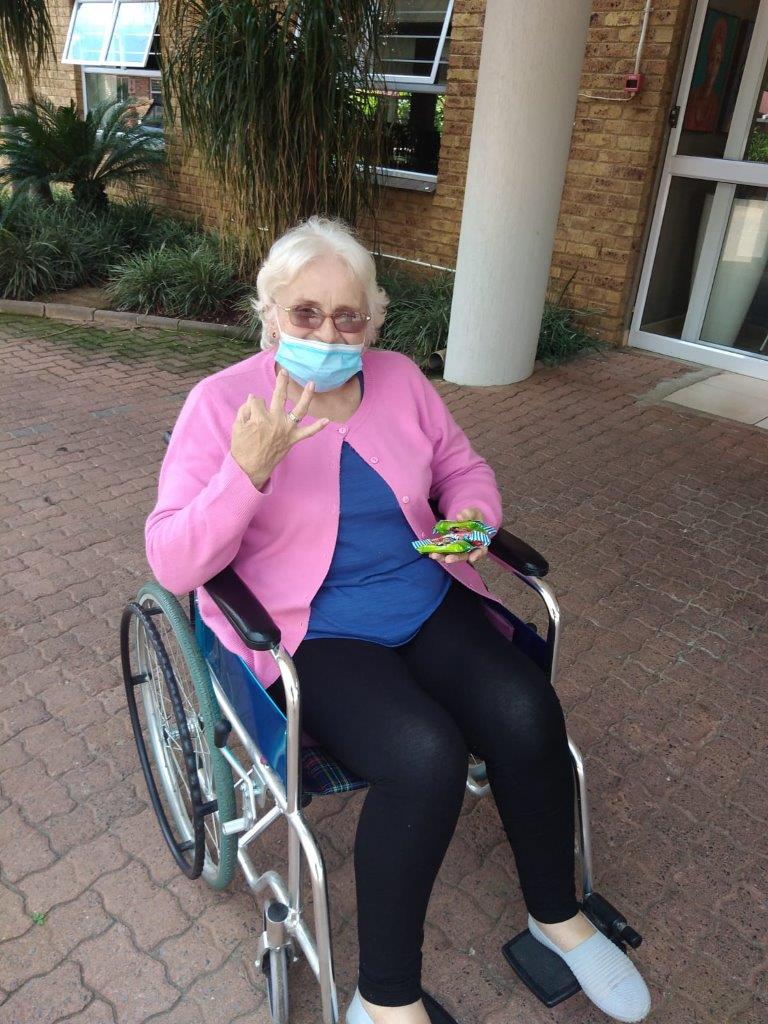 Elizabeth Forster (MODA resident) with the three Easter eggs she found.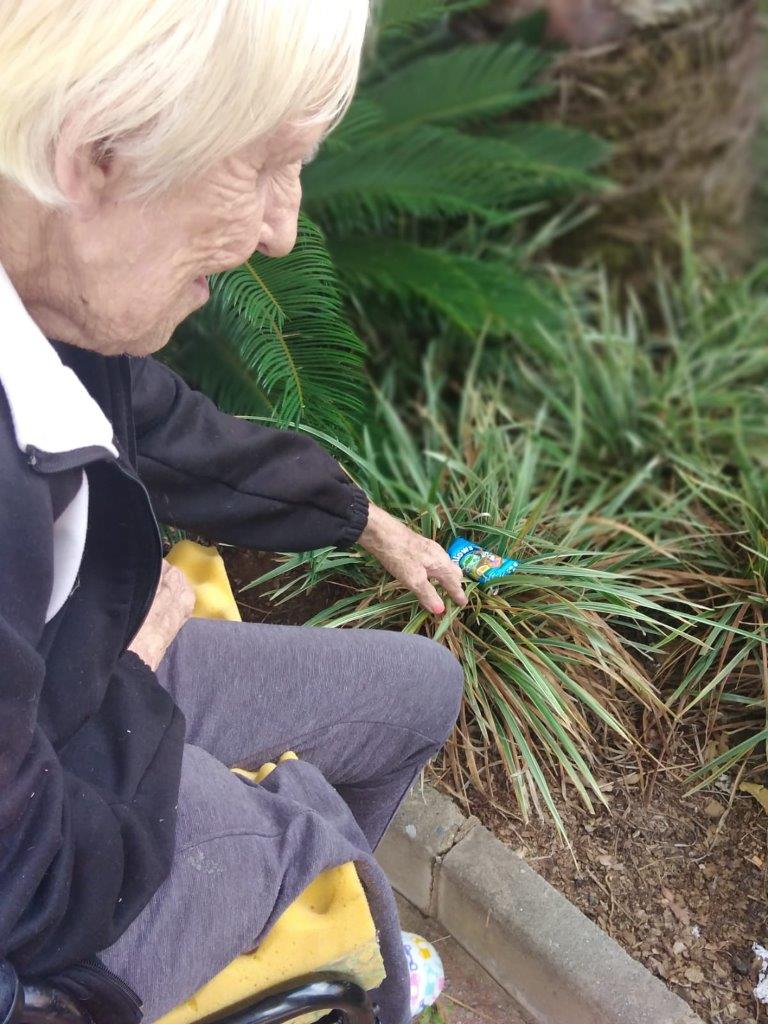 Marion Oliphant discovers a hidden Easter egg.