Vacancy: Occupational Therapist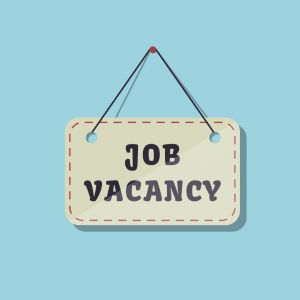 Rand Aid Association has a vacancy available for an Occupational Therapist.
KEY FUNCTIONS:
Plan and implement a therapeutic intervention programme aimed at evaluating the strengths and weaknesses of each resident.
Identify, plan, prepare and apply therapy to involve residents in activities that cover the areas of personal, interpersonal, and leisure to develop, maintain or improve daily living and functional skills of individual residents.
Implement and supervise activity programmes with subordinates and a spectrum of care partners and coordinating with Manager Recreational Programmes and Nursing Manager.
Build interpersonal relationships and contribute to appropriate interpersonal relations and interaction with staff and residents.
Arrange physical activities at different levels
Promote continued learning and keeping the minds and intellect of the elderly active
Vocation/Leisure/Creative Rehabilitation
Co-ordinate activities relevant for the necessary stimulation of the residents.
Assist with preparation for functions as part of the broader Recreation Team
Co-ordinate and manage the staff of the OT Department
Administrative and other functions relating to the OT Department
REQUIREMENTS AND COMPETENCIES:
A recognised qualification as an Occupational Therapist
Supervisory Skills
At least 5 years' experience as an Occupation Therapist
Ability to work with and communicate with the elderly and those afflicted with dementia.
Good communication skills
Good assessment and analytical skills
Patience and empathy
Ability to organize activities and social events
Registration with the Health Professional Council of Occupational Therapist & Occupational Therapy Assistants in South Africa
Rand Aid is committed to employment equity and appointments are made in accordance with the EE Act and Rand Aid policies and its EE Plan.
If you have not received a response within 3 months after submission of your application, you have not been successful. Rand Aid reserves the right not to make an appointment and to withdraw any vacancy at any time.
Please send your CV, ID, Proof of Qualifications and Registration at Council to Ms. Matthews at Head Office or email to amatthews@randaid.co.za by 31 July 2021