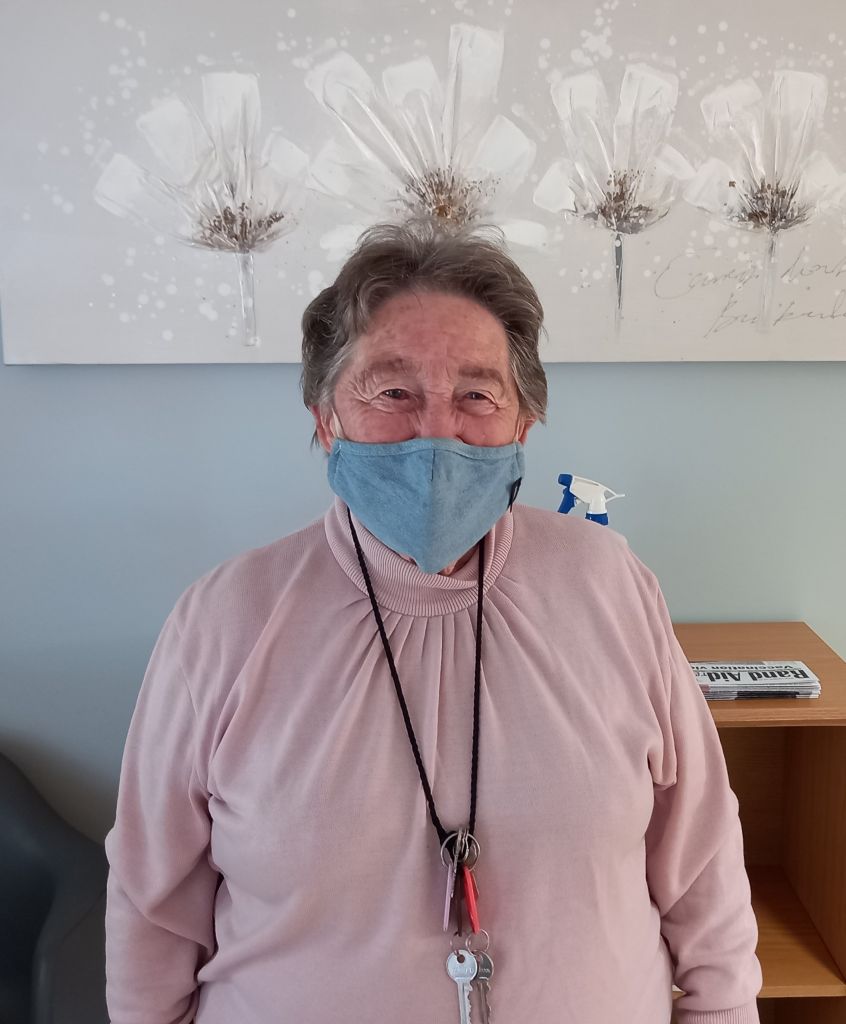 Rand Aid Thornhill Manor retirement village resident Arlette Emilia Lass will celebrate her 90th birthday on 31 August.
Born in Léopoldville (Kinshasa), Arlette grew up in Brussels during the war. "Everything after that was fantastic," she says.
"I was married for 66 years and 16 days," says Arlette, who has four children, eight grandchildren and two adopted grandchildren.
Before moving to Thornhill Manor retirement village seven-and-a-half years ago, Arlette lived in Thornhill Estate. During her career, she worked in various bookshops.
She sites her greatest milestones as her long 66-year marriage and 'playing the stock exchange'.
As for celebrating her 90th birthday: "Some angels must have looked after me," she says.