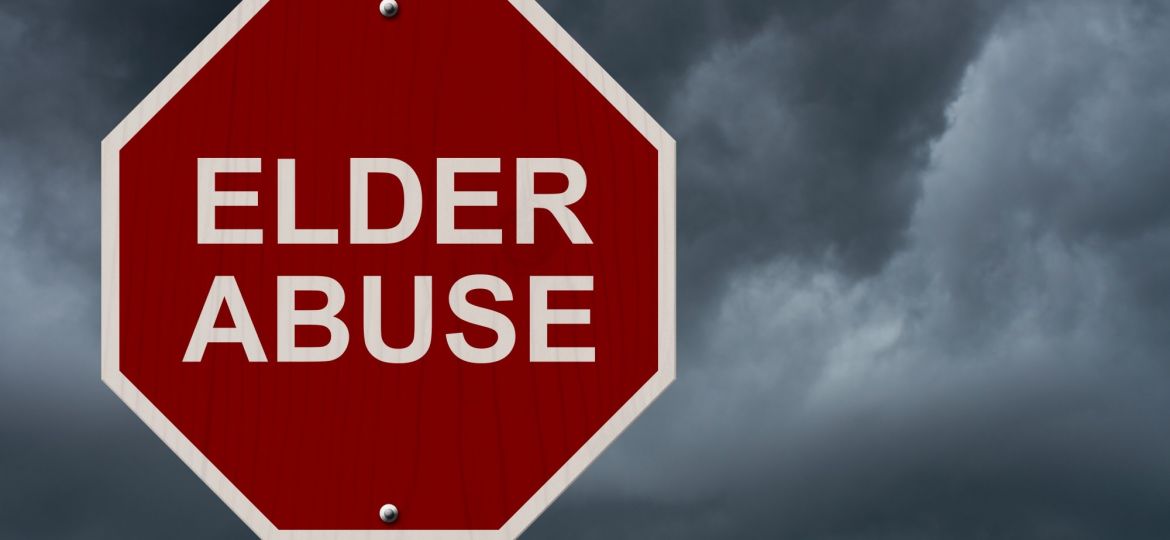 Abusing the elderly is not only wrong, it is a punishable offence in terms of the Older Persons Act (2006).
World Elder Abuse Awareness Day, commemorated annually on 15 June, represents the one day in the year when the whole world voices its opposition to the abuse and suffering inflicted on older generations.
Elder abuse refers to a single or repeated act, or lack of appropriate action, which causes harm or distress to an older person, in any relationship where there is an expectation of trust.
Today, the Minister of Social Development, Lindiwe Zulu, joined the citizens of the world to commemorate and call upon South Africans to respect, defend and uphold the dignity, integrity and safety of older persons.
Types of elder abuse
There are various forms of elder abuse, namely:
Physical: An act that results in injury or death, through the use of any physical means such as hitting, shaking, pushing, rough handling, cutting and slapping.
Financial: The illegal or improper use of an older person's property or finances.
Sexual: An act that results in the exploitation of an older person for sexual or erotic gratification without knowledge, understanding and consent.
Psychological, emotional or verbal abuse: A pattern of degrading or humiliating conduct that results in impaired psychology and/or emotional functioning. These types of abuse may be intimidation, victimisation and a violation of human rights.
Protect our elders
Many people abuse the elderly, sometimes without knowing it, says Nursing Services Manager Paulina Namo (62) who has been caring for the elderly at Rand Aid's Thembalami Care Centre, in Lombardy East, for 35 years.
"Sadly, some elders are bribed for their pension. This is cruel and sad. Even though they have little, they want to contribute to society. When this happens, they don't have a voice and can become withdrawn," says Namo.
She adds that looking after young children all day can be tiring, especially if the grandparent has health problems.
Elder Abuse takes many forms and at times may even be unintended or due to frustration that results from caregiver stress.
This stress could be rooted in many of the informal family caregivers not knowing how to care for and support the elder and the stress of trying to balance the care of their loved one with other responsibilities.
In some cases, an elder's support system can't manage the complexity of care required and intervention is needed.
Many elders are lonely and society is constantly changing. Where previously families had extended living arrangements, this is no longer the norm. As a result, the elder is often left alone at home for many hours.
Frail care centres, such as Thembalami, while providing for physical needs, also create the opportunity for elders to socialise with others meaningfully through their shared life experiences.
Caring for the elderly
"I love my residents. My granny was my mentor. I learnt a lot from her and appreciate the upbringing, life values and the wisdom of older people," says Namo, who holds a Primary Healthcare Diploma from the University of the Witwatersrand.
"The biggest lesson I have learnt from my work is the need to listen. Our elders need to be acknowledged for the contributions they have made to society and our economy. They are valued members of our community and we need to make sure that they know this," she says.
Namo's advice to younger generations is to respect their elders. "Give them a platform and let them be heard. If you no longer have a grandparent, adopt one in your community. This doesn't have to be a financial commitment. You can spend time with and talk to them or help them get to the shops or church. Make them feel worthwhile and important."
It's also important to:
Leave their furniture where it is. Moving things can cause confusion.
Cook what they love to eat.
Keep them active in the community.
Spend more time with and learn from them.
Always respect their choices. African grannies, for example, don't like to go out without anything on their head or a shawl around their shoulders, as they see this as a sign of respect.
For more information about Rand Aid, visit www.randaid.co.za.