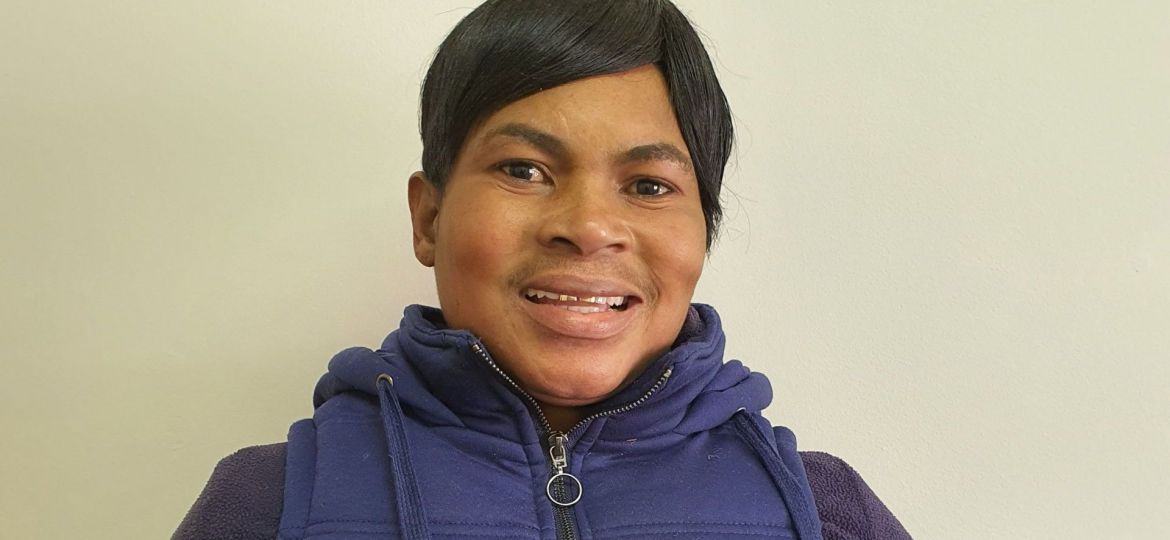 Congratulations to Ron Smith Care Centre's Grace Ratisani, who was promoted to the position of careworker, effective from 1 July.
Grace joined Rand Aid Association in May 2018, as a domestic worker.
Between May and November 2019, she undertook the careworker course part time.
Well done Grace, we wish you the best of luck in your new role.