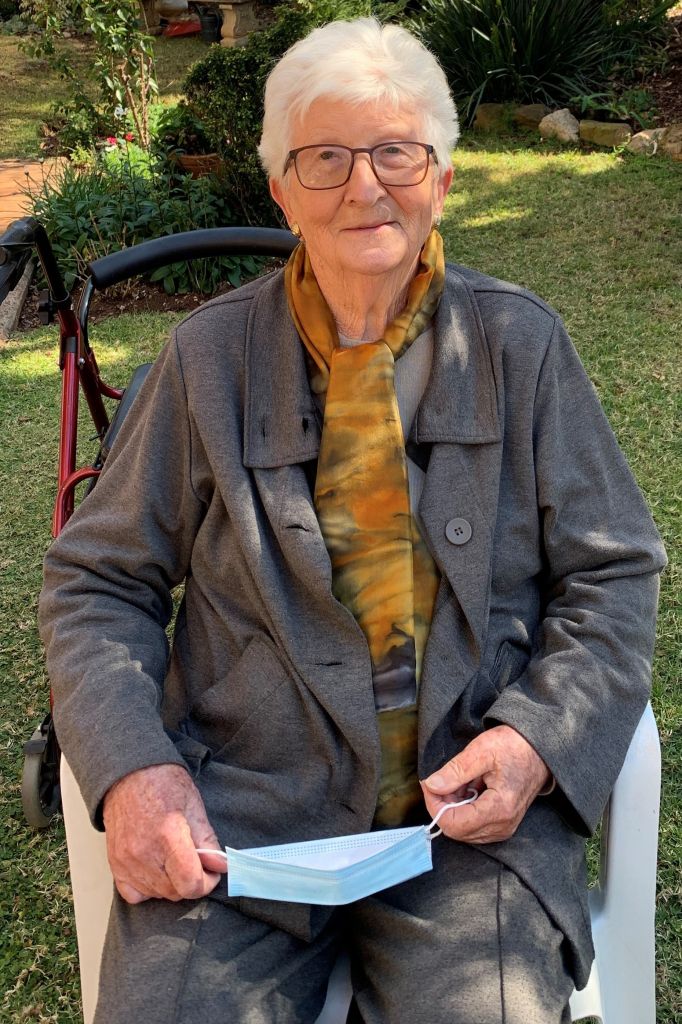 Rand Aid Association Tarentaal retirement village resident June Banwell celebrated her 90th birthday on 31 July.
She enjoyed her birthday celebration and was spoilt rotten by all of her neighbours.
June, born in Bulawayo in 1931, has wondered from country to country, like many ex-Rhodesians.
Brought up on a farm in the Zoutpansberg, she says she returned to Rhodesia after matriculating from Pretoria Girls High in 1947.
"I then worked in the Civil Service in Rhodesia, overseas at the Visitors' Club in London, a copper mine in Zambia and a construction firm in Bristol in the United Kingdom," she says.
Spending the past 46 years in Johannesburg, June worked for the Edgars Group until her retirement in 1991.
"I have lived happily at Tarentaal retirement village since 2011, enjoying my gardening, watercolour paintings and working in the library," she says.