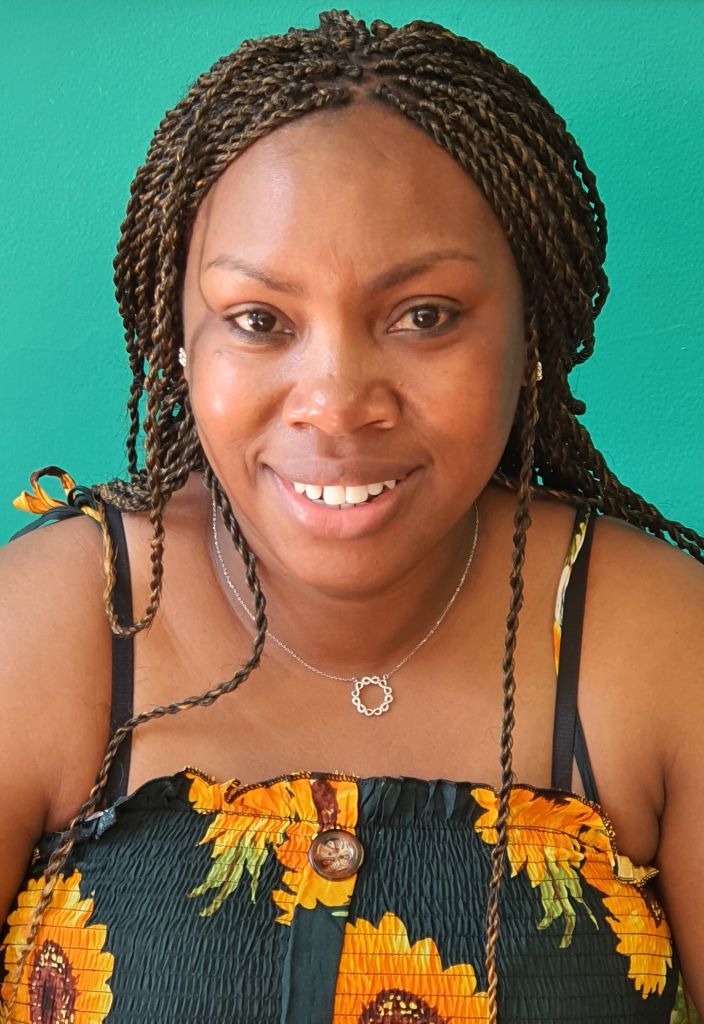 Caroline Mucheka officially joined Ron Smith Care Centre as a permanent employee on 1 September.
Over the past year, Caroline has been working as relief professional nurse at RSCC, Elphin Lodge and Thornhill Manor retirement villages.
Caroline qualified as a professional nurse in 2006, while working at Harare Central Hospital in Zimbabwe. She has since worked for various care centres.
"I'm looking forward to working permanently at RSCC. I enjoy my time here and have finally found a home," says Caroline, who is based on RSCC's Lakeside wing.
"There's a very different vibe at RSCC, compared to other care centres that I have worked at. I really enjoy mingling with the residents. When you work 12-hour shifts, it's important to enjoy your working environment and the people you work with," she adds.