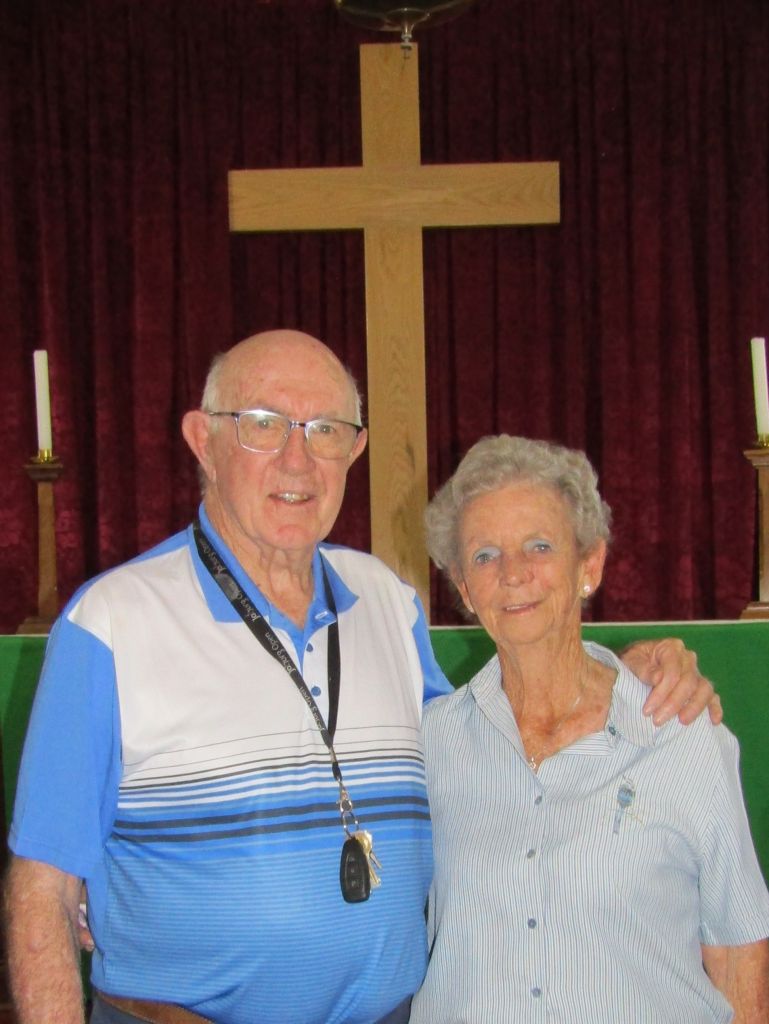 Rand Aid Inyoni Creek residents Ron and Val Bartram celebrated their 60th wedding anniversary on 4 November.
The couple met while playing badminton at the Modderfontein Badminton Club. At the time, Ron was 18 and Val was 15.
"It was very safe in those years to swim in Modderfontein Dam. We always got together with our friends to go swim," says Val.
They were married at St Francis in the Wood Anglican Church in Modderfontein.
As for their secret to their long and happy marriage: "The rule always was never to go to bed angry," says Val. "We are both very giving and caring. While I was involved in all kinds of sports, Val kept it all together for our family," adds Ron.
The couple was blessed with two amazing boys, Mark and Robert, and they have four grandchildren and one-and-a-half grandchildren (a three-year-old boy and little girl due to be born in April).
They moved to Inyoni Creek on 19 August 2007, over 14 years ago. "We love everything about Inyoni Creek. This is a place of love and friendship," says Val.