Thornhill Manor Christmas Market
The mood at Thornhill Manor's Christmas market remained festive despite the coronavirus restrictions that were in place.
Held on December 4, the market had a limited number of stalls and the number of people allowed to enter the community centre at a time was also limited.
"While the pandemic put a new spin on our Christmas market, we decided to go ahead with this annual event because it is important to continue to provide social occasions. The market also offered our less-mobile residents an opportunity to get a bit of Christmas shopping done," says Thornhill Manor deputy manager Jackie Scott.
"Even with the restrictions, the mood was festive. All stallholders made their own stock – they are so creative and inventive!"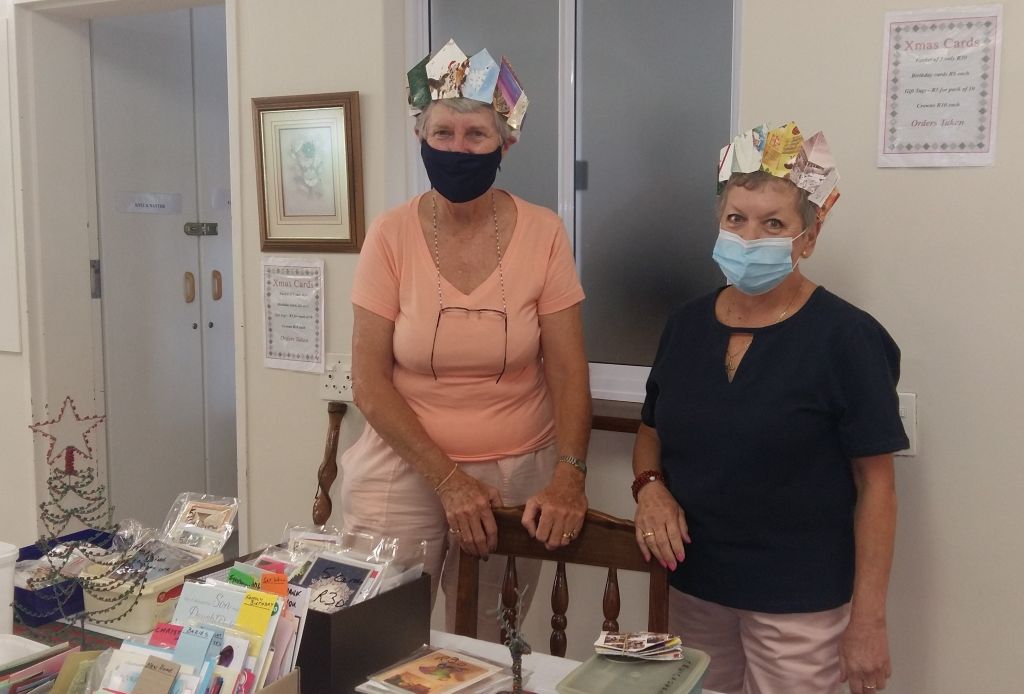 Thornhill Manor's Card Ladies make 'new' cards from recycled ones. Pictured wearing festive hats made from old Christmas cards are Jen Cruickshank and Dale Cherrington.
Brian and Dawn Burls at the plant stall they managed on behalf Green Scene Farm Nursery, one of the residents' favourite nurseries.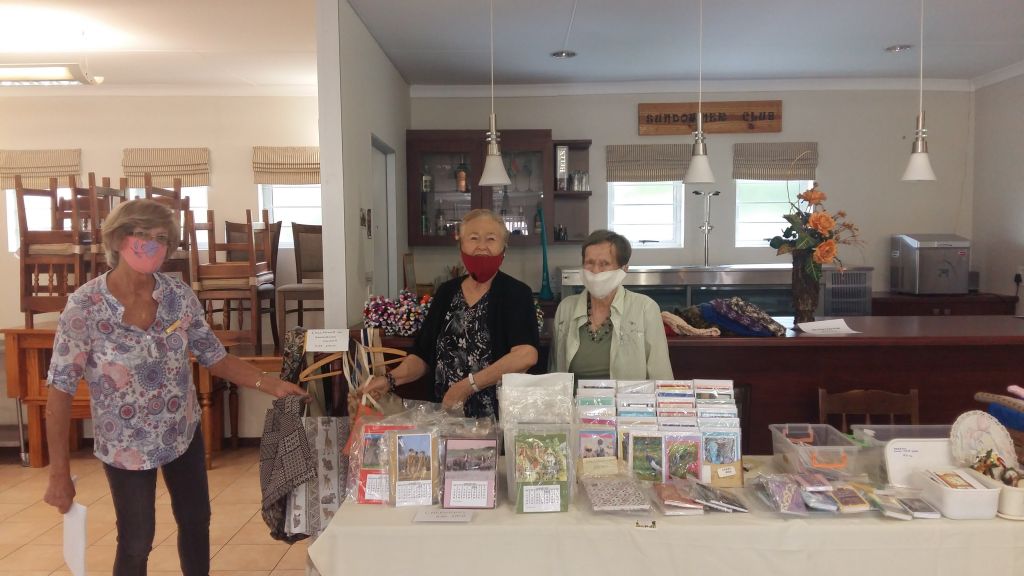 Joyce van Leeuwen (right), makes the most beautiful decorative pinecones, calendars and other goodies. She is pictured with shoppers Shirley Whitehead (left) and Maisie Walters (centre).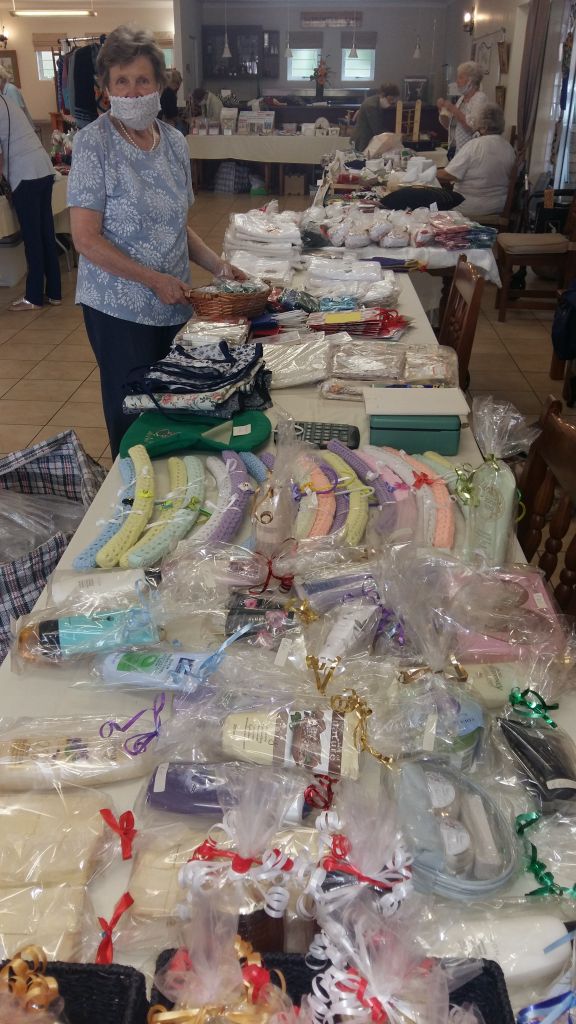 Ruth Meredith is well known for her amazing shortbread and fruit cakes. All her hand-made items were tailored just for Christmas.