There was twice the celebration at Rand Aid's Thembalami Care Centre and Max Ordman Deaf Association when not one but two birthday bashes were held to celebrate the born days of residents – a November function and a separate one for December.
"We normally combine the two occasions given how busy December is, but this year we kept them separate to add to the residents' pleasure," says Thembalami liaison manager Elize Raath.
The November party was held on the 18th and the December one on the 9th.
The Inyoni Angels, a group of caring residents from nearby Inyoni Creek retirement village – also Rand Aid run – have for years been supporting the care centre by contributing to specials days, such as Easter, Mother's and Father's Day and Christmas. Birthday bashes are held monthly and are made memorable by the Angels, who give gifts to all birthday celebrants and contribute delicious eats.
Priscilla Putter and Henriette Cronje from Doves, Edenvale and Kempton Park, donated ice-cream for the December birthday bash, which was thoroughly enjoyed after the gifts donated by the Inyoni Angels were handed out.
"It was a warm day and the ice-cream was a hit!" says Elize.
I'Ona Myburgh was the oldest resident celebrating a birthday in December – she turned 92 on the 14th.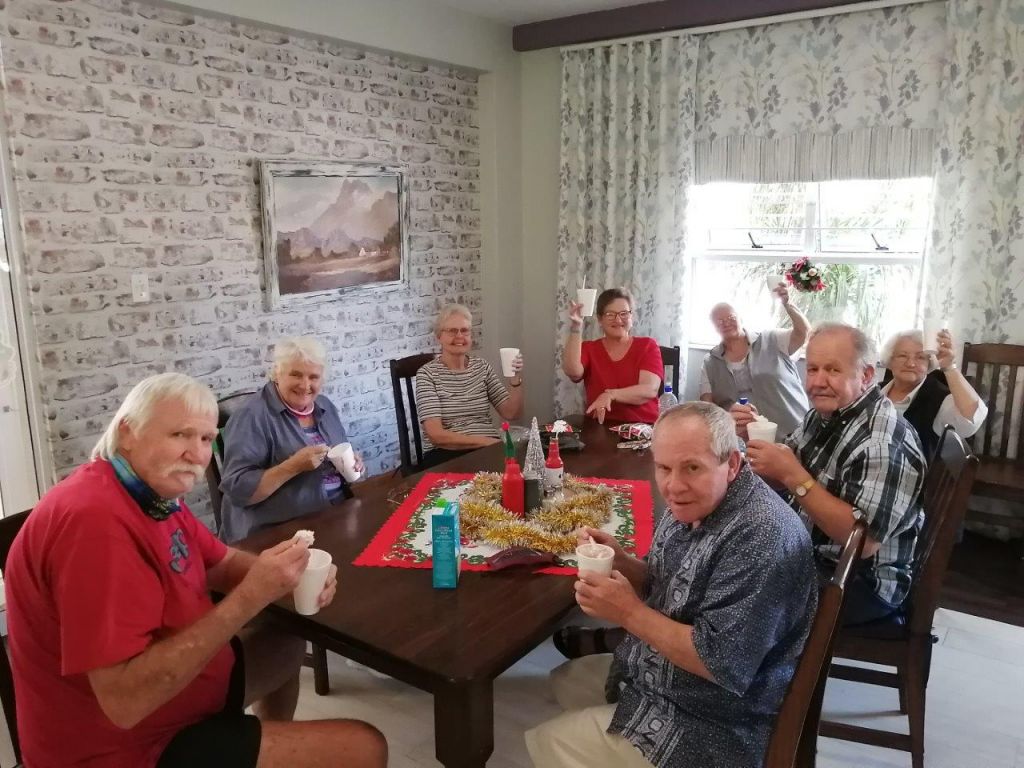 MODA residents Isabella du Plessis, Johannes du Plessis, Lidia Elliott, Elizabeth Forster, Mathews Griessel, Roedolf  Koekemoer, Ellen Kotze and Gail  Lester.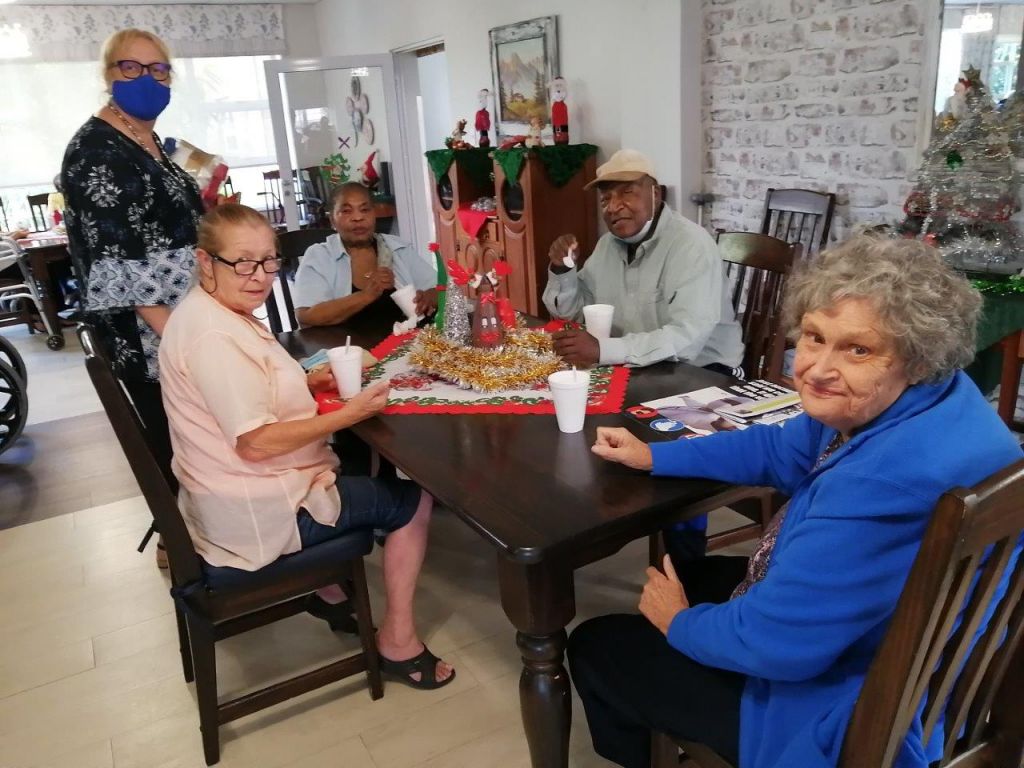 Thembalami manger Esme van der Walt (standing), Helene van Vuuren, Regina Ratshosana, Sylvester Mohau and Marianne Venter.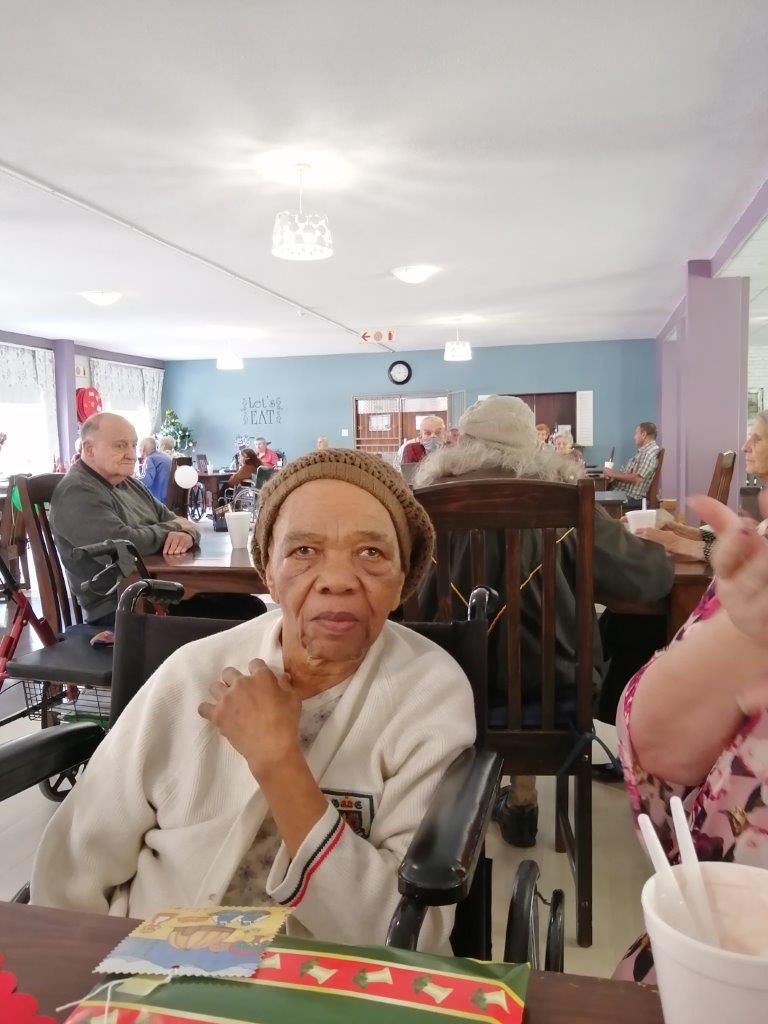 Nancy Mazibuko.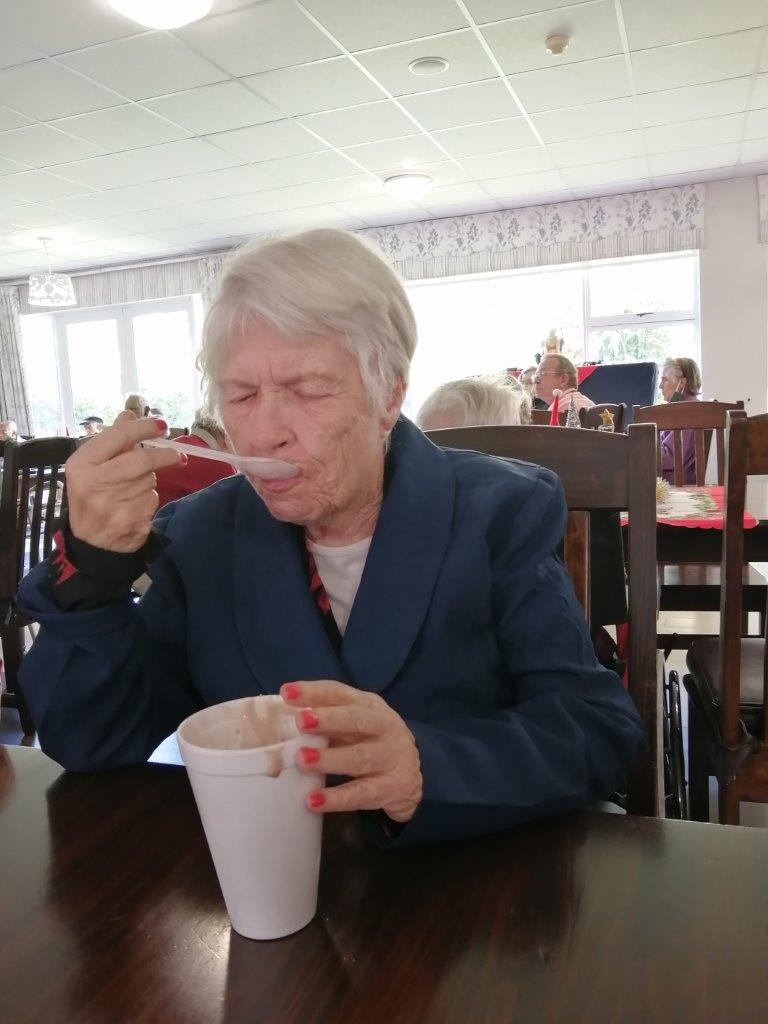 Pamela Rebuli.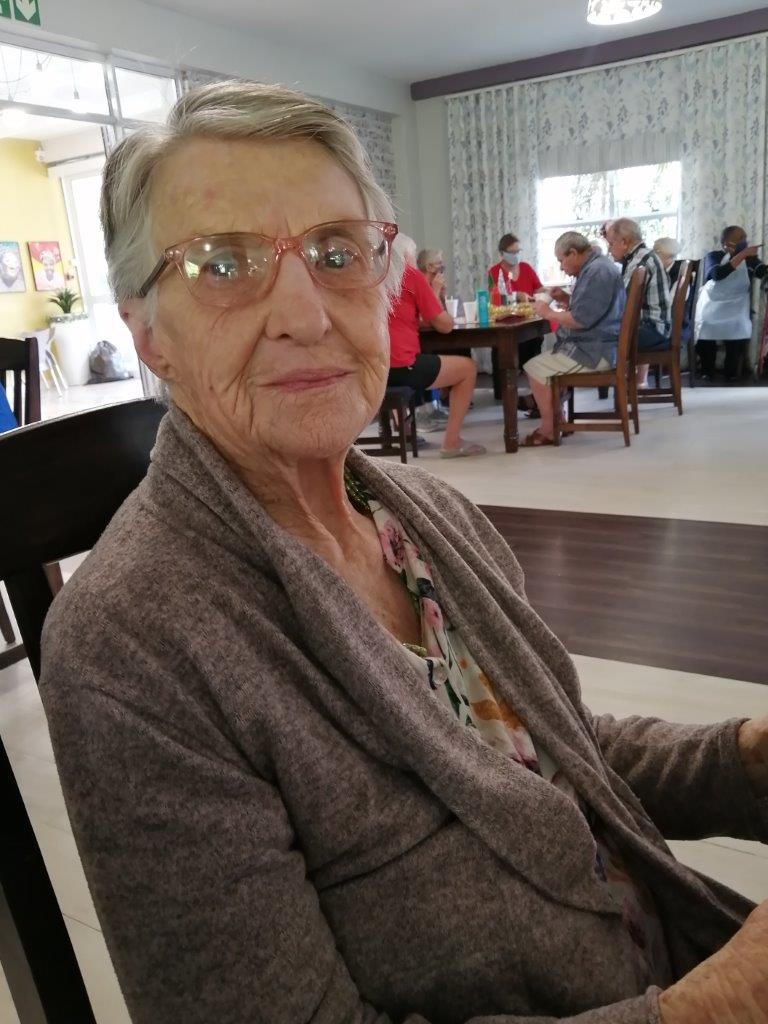 Jeanette Roodt.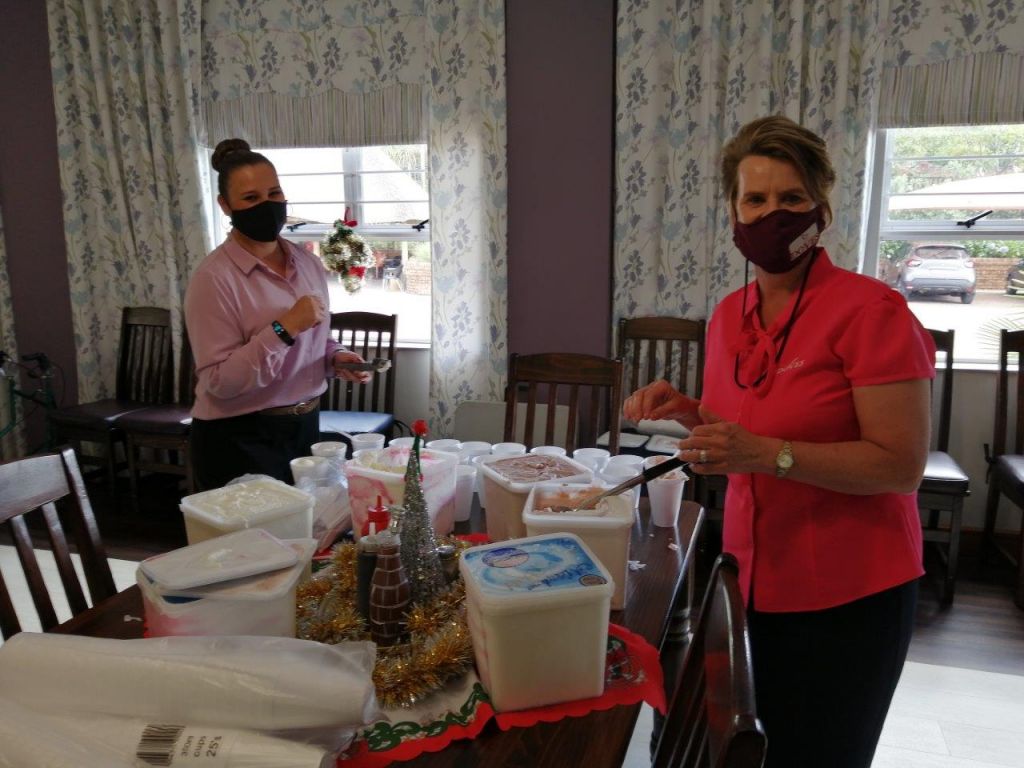 Priscilla Putter and Henriette Cronje.
Ann Locke.