Rand Aid's Tarentaal Village is blessed with several creative residents who have exciting hobbies and excellent crafting skills.
"We decided to host a craft market at the village on November 27 to celebrate the artistry of these residents," says Tarentaal deputy manager Laetitia Goosen.
"Residents had the opportunity to display their craft products. The only criteria for participating in the exhibition was that residents had to have crafted the products themselves.
"It was very well attended and we followed all the Coronavirus protocols to protect people attending. A number of residents expressed their gratitude for the opportunity to interact with their neighbours once again," says Laetitia.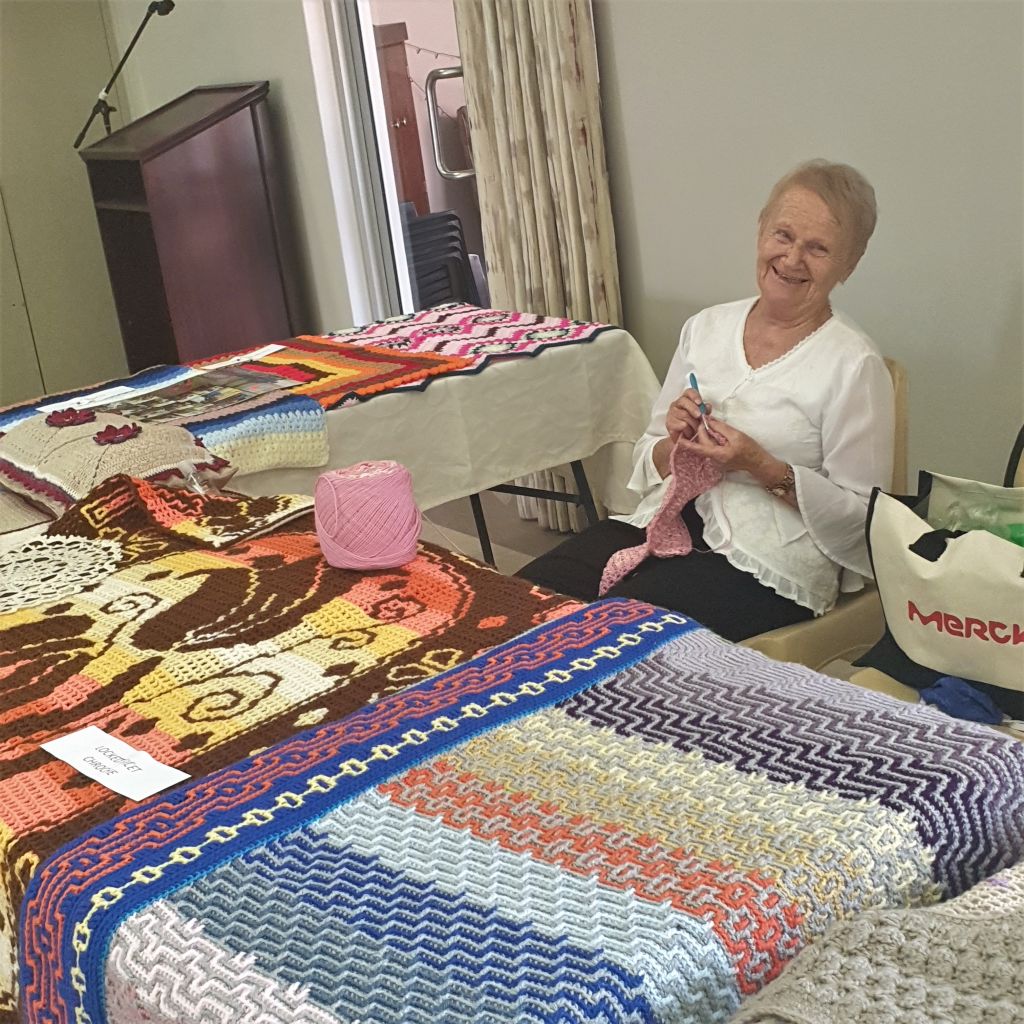 Carla Fasold is so enthusiastic about her hobby that she took her crochet needles along to the recently held craft market.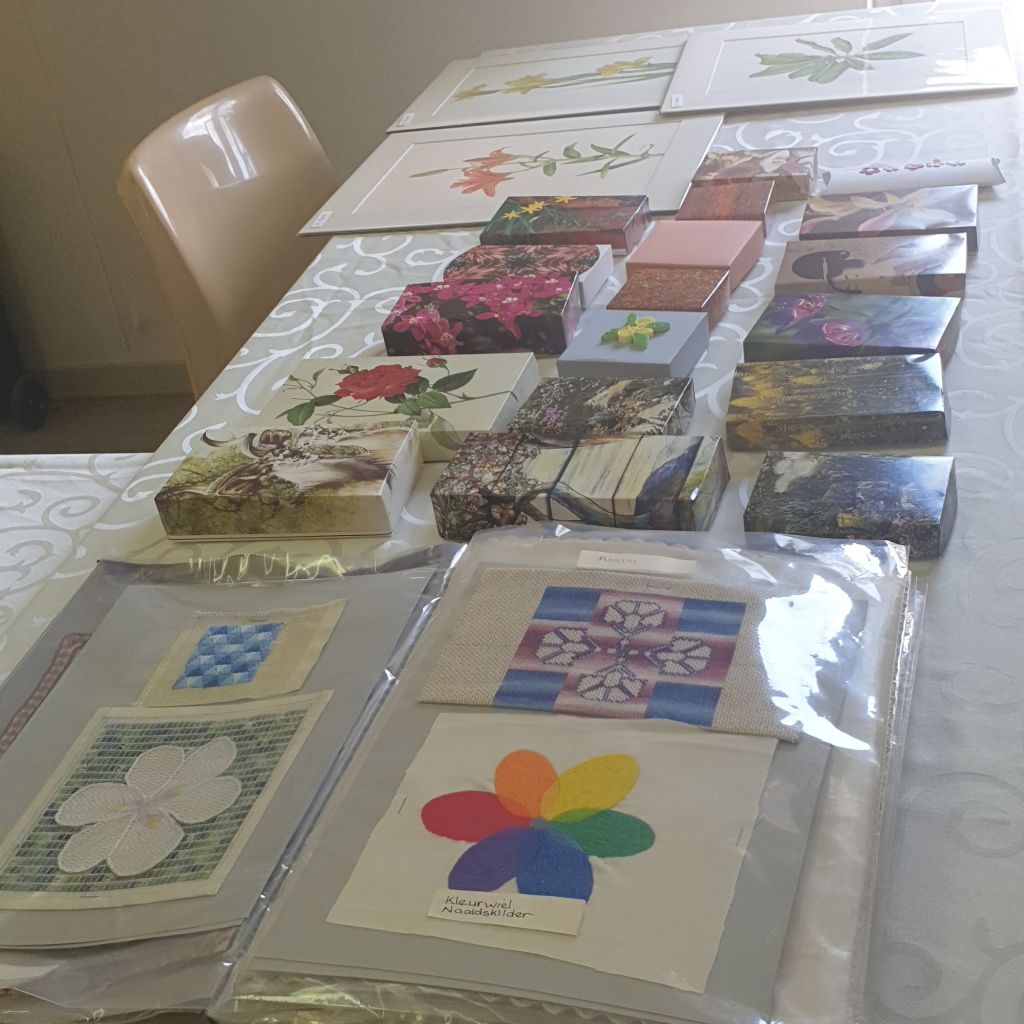 Some of the items on display.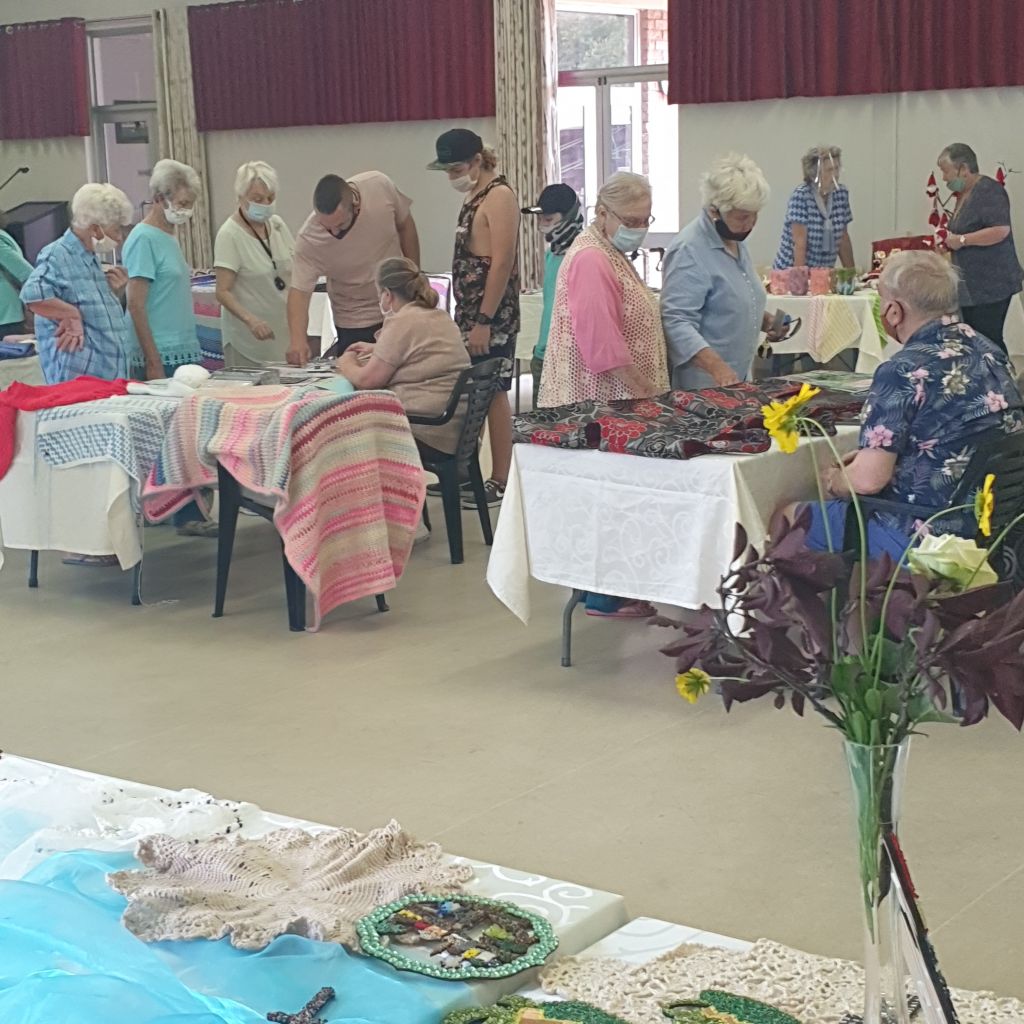 Visitors to the craft market were treated to a display of craft excellence.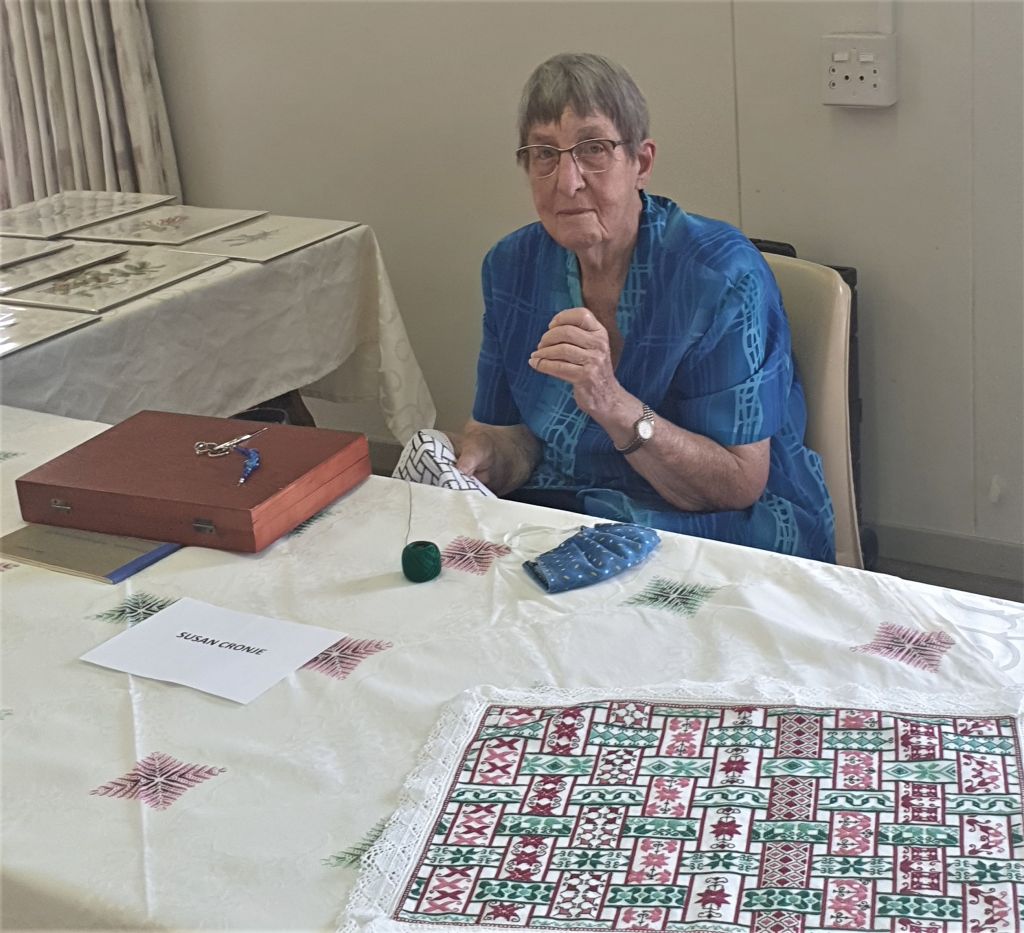 Susan Cronje is one of the residents who initiated the craft market and displayed her hand-made items on the day.