When Frans Mpete was 15 years old, hard times forced him to leave school. Fast forward 50 years and Frans, now 65, is close to ending his years-long regret of not having matriculated.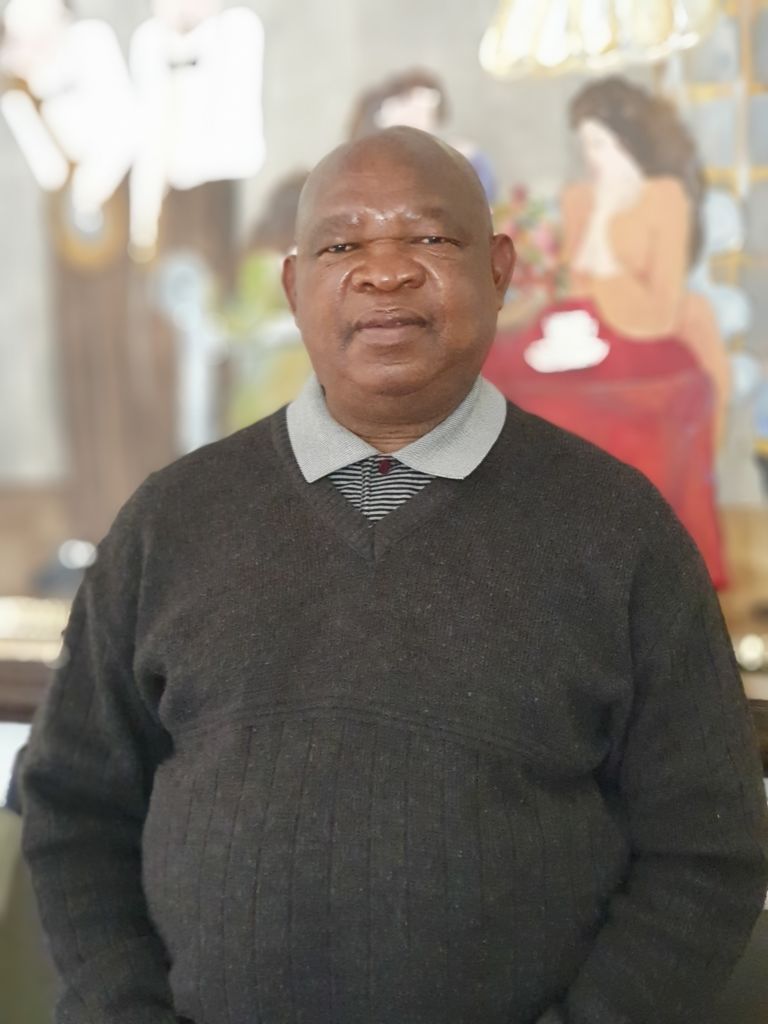 The resident of Lombardy East in Johannesburg says he always felt he was missing out because 'without matric you are less able to earn a good income'.
"If you lack skills, your chances of being employed are limited," he says.
A keen newspaper reader, Frans had read many articles over the years about people obtaining a qualification despite all odds and decided if they could do it, so could he.
In 2018, he registered with the Gauteng Community Education and Training College and completed Grade 11, attending classes part-time at Realogile High School in Alexandra. He now has two subjects left to write before obtaining his senior certificate.
"Unfortunately, the coronavirus has delayed my studies and I think I will only complete the course next year," Frans says.
Because he does not have access to a computer, Frans has found the work very challenging but remains determined to succeed.
After helping his family at home for a number of years, Frans found a job as a gardener at Rand Aid Association in 1975, when he was 20. The non-profit organisation was then 72 years old and in the years since, has entrenched its position as a provider of quality care and accommodation for older persons, as well as men with substance abuse challenges.
Today, it runs four retirement villages, two care centres, a home for the deaf, a substance abuse rehab centre and is in the process of establishing a new retirement village at Glendower golf course – and Frans remains a loyal and dedicated employee.
Two years after starting work at Rand Aid, he was promoted to garden supervisor and five years after that, he took responsibility for the mail and other deliveries, using a bicycle to do his rounds. In 1989, when Frans was in his early 30s, Rand Aid helped him get his driver's licence and he has been a driver for the organisation ever since. In 1998, he was transferred to head office, where he is still based.
Born in Brits and raised in Rustenburg, Frans had a rural upbringing and looked after his grandfather's cattle.
In 1988, he married Thandi and the couple had two children, daughter Dimakatso and son Kgotso, a laatlammetjie who is only nine. Dimakatso is in her 30s and works for Sun International as an assistant hotel manager. She has also given Frans and Thandi two grandsons, Katlego (13) and Kgosi (4).
Retirement from Rand Aid is on Frans's horizon and he hopes to follow in his wife's footsteps and become a motivational speaker.
Frans says the achievement in life he is most proud of is buying a vacant piece of land in Lombardy East, paying off his bank loan and building his own home.
His advice to people wanting to become financially secure is to have various sources of income. "One income is not enough to sustain your financial wellbeing. Also," he stresses, "your income must exceed your expenses."